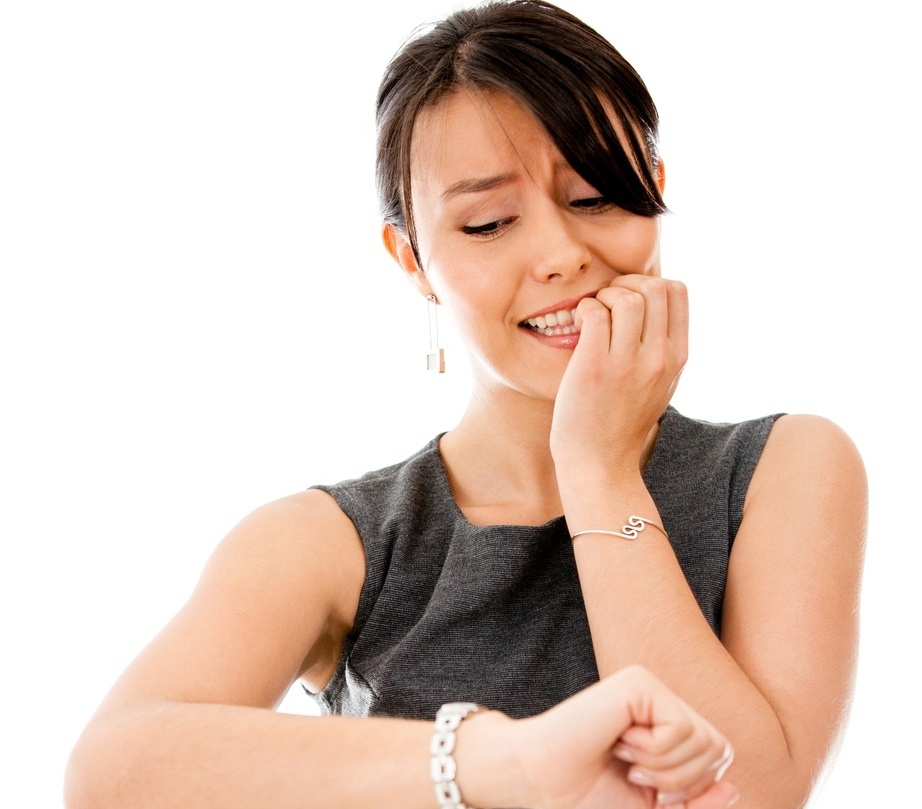 When I first came to Canada I thought that I knew everything about how to get through the interview process in Canada. I was a little surprised that in fact, Canadian employers do things a little differently than they do back home. Once I had done all of my research ahead of my Canadian job interview I found that I still got nervous in the final few moments beforehand.
Here are my top 10 tips to help with last minute worries and nervousness as well as some pro tips to really make sure that you are on the top of your game!
1. Keep calm
This is easier said than done for many of us. If you have trouble staying calm before your Canadian job interview then try to at least look confident. The interviewer will know that this is a stressful time, so this is a great opportunity to show off how you can keep a clear head when you're under pressure.
2. If you're not early, you're late
You need to show the Canadian employer that you are respectful of their time. You should aim to arrive a few minutes early but not earlier than 5 to 10 minutes. A great tip that I have found is that you should aim to be in the area of the job interview with at least half an hour to spare. Then you have time to get yourself together before entering the building.
3. Remember, the interview will start the moment you walk into the building
You may be surprised how often an interviewer will ask the receptionist what they think of the person who is coming in to interview after they leave. You should treat everyone you meet at your Canadian job interview with the utmost respect.
4. Don't focus on rehearsed answers
You will have done plenty of preparation ahead of your Canadian job interview so you know your strengths and weaknesses inside and out. I always have to remind myself about this one as it is easy to think you need to remember things exactly as you wrote them in your cover letter or resume. Just keep it loose and give yourself room to maneuver.
5. Take a deep breath
If you find yourself getting nervous again, try to relax and think about regulating your breathing. Take a couple of deep breaths in and out. I am always amazed at home much this can calm me down before a Canadian job interview.
Recommended for You:
6. Shoulders back, sit up straight
This will make you appear confident and ready for anything. If you remember to do one thing out of this list make sure it is this. You'll need to keep this in mind when you are waiting for the interview to start, remember, people are aware of you from the moment you walk in the building.
7. In the final few moments, stay off your phone
The last thing you want to do is seem unprofessional. So don't have someone catch you on social media. There is also another reason why I suggest that you don't look at your email or facebook. You may see something that bothers you or puts you in a bad mood. Anything that takes your focus of your Canadian job interview is a bad thing at this point so just keep your eye on the ball.
8. Look at your notes, but avoid any new research
You will have done all of your research on the company and the position you are applying for before hand right? RIGHT? Any last minute research can make you misinterpret something or make a mistake that could be embarrassing. Just a quick refresher on the facts and you'll be good to go.
9. Check yourself out
Make sure you look as great as you did before you left your home. The last thing you want to do is walk out of your Canadian job interview and find that you had something in your teeth the whole time. I've found that a great place for last minute checks before going into a Canadian job interview is a clothing store. They usually have full-length mirrors and you'll be able to spot anything out of place and put it right. Just don't get distracted by any sales.
10. Get in the right frame of mind
Just like Peter Pan, you're going to have to think happy thoughts. This may seem cliche, but thinking about something that puts you in a good mood will go a long way to projecting the confident, composed and qualified first impression you are hoping for in your first Canadian job interview
Finally, just have fun. Remember, this is important, but if it doesn't go your way it is not the end of the world. Keep smiling and do your best. Good luck!