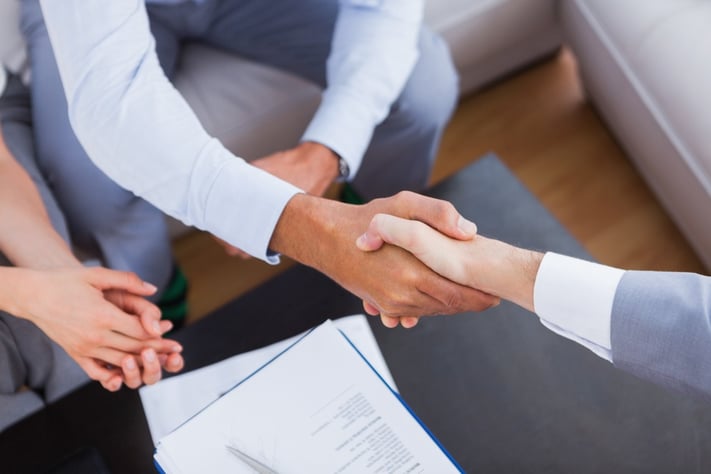 I always feel a little awkward when I get to the point in the interviewing process where I should start negotiating. So, if you feel the same way let me tell you that you are not alone. I am very happy that when I was applying for a job in Canada that I did negotiate for my salary as it turned out that I was able to get a much better salary than I would have if I accepted their first offer.
It can be a little risky to ask for too much, but if you think that you are worth it, and you have done the research to back it up then why not!
Here are some great tips to get you set up for success when negotiating your salary in Canada.
Watch the video below to learn about a free assessment that can help you write your Canadian Style Resume!
Learn how much other companies pay for a similar position
As a general rule of thumb, I always make a point of doing all that I can to find out how much I could be making at a similar position elsewhere. As you will already have a good idea of what you make at your current position you will be able to gauge if this is a substantial improvement or just a minor one. You should also do a little research on the cost of living in the area of Canada that you are moving to. As a newcomer to Canada you may not know how much you get for the dollar, so a little bit of research could go a long way here.
Get other people's opinions
You can ask around to see what other people are saying about the hiring practices of the company that you are planning on negotiating with. This will give you an idea of how receptive they are to the idea of negotiating for salary. You can simply google the company name and see what people have to say.
Recommended for You:
You can negotiate for a lot more than just money
I always have to remind myself of this one as I am always a little too focused on the money. Canadian jobs will sometimes come with a benefits package. If the job does not currently have a benefits package you should certainly ask about it. Other things that you can ask for are more vacation time or paid sick days.
The main thing that you should always do when looking at negotiating a salary in Canada is to keep the relationship between you and your manager a good one. You should always be polite and never aggressive when negotiating your salary.