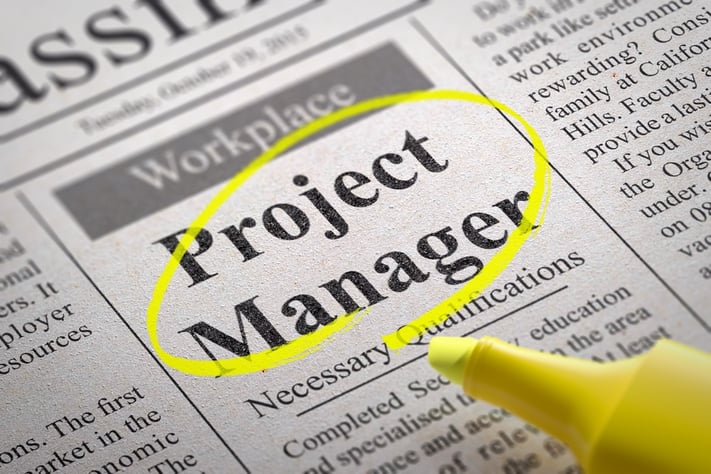 It feels great to find that first job offer after a while of hunting around and submitting resumes. I would offer a word of caution though. Even though you have a job offer, is it the right one for you? It is of course very beneficial to have any Canadian work experience, and you may even need a survival job for the first few months after you arrive. You do need to weigh up your options and make an informed decision about exactly what it is that you are hoping to get out of your job.
Here are 4 reasons why you need to take a close look at the job that you have been offered in Canada before saying yes!
Reason 1: You are not happy with the terms
Your job title doesn't match your experience, or it has a vacation policy that you are not too happy about. Anything that you do not like about the job offer will likely remain unchanged until the first pay review, which could be up to a year from now. At this point you need to ask yourself the question, "Can I work like this for a year?" If you can, then great, you need to grab that Canadian job and get to work, if not, you may want to try negotiating for a different set of conditions.
Watch the video below to learn about a free assessment that can help you write your Canadian Style Resume!
Reason 2: The job is too hard, or too easy
If you think you may find the job too challenging then you may want to think twice before accepting. Although, it may be worth reconsidering that, clearly the Canadian company wants to hire you so they must have seen something in you that qualified you above all of the other applicants for the position. So, maybe take a second look at yourself to see if you are up for the challenge, remember, you may surprise yourself.
If the work is too easy, then it will probably be boring and you won't want to work there for too long. Only you will know how to best handle this situation and a job that is too easy is definitely better than a job that leaves you frazzled at the end of the day.
Reason 3: You have a bad feeling about your boss
You should always trust your instincts when trying to decide if your boss will be good for you or not. Will they encourage you and let you advance to reach that level of success that you want. Or, will they take credit for your hard work and ignore your achievements
Recommended for You:
Reason 4: The workplace culture seems a little off
The culture of a Canadian workplace will vary quite substantially and it will take some time to find your feet. So don't be too alarmed that you feel a little out of your depth at first. You should note that if you get a bad vibe from the place and your future coworkers seem to really dislike working there it may not be a good fit.