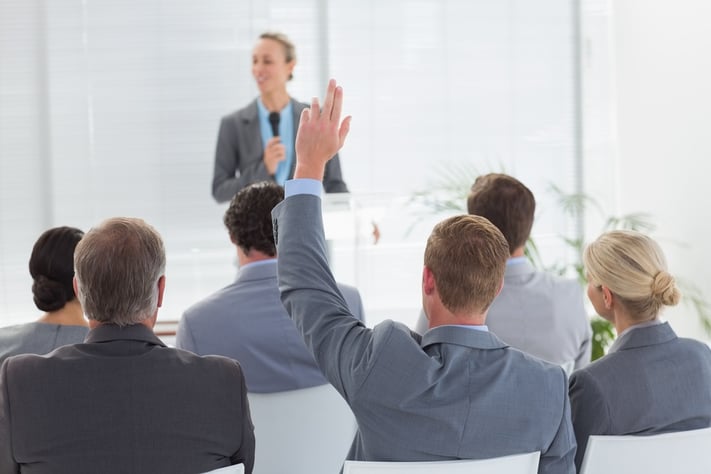 Negotiating for a salary in Canada can be a delicate affair, I always do my best to remain calm and keep the discussion friendly and never make ultimatums. As it is such a tricky subject to tackle, here are 5 things you should definitely not do as you negotiate your job salary in Canada.
Jumping the gun
As with a lot of things in your job search, you should plan the timing of your negotiations well. Ideally you should wait until you have a received a formal offer in writing. The timing is very important and you should not act too quickly as this may be taken the wrong way by your potential Canadian employer. You should also feel free to ask for some time to consider their offer as you may want to do some research on how much you should be expected to be paid for the work you are about to do.
Just talking about money
It can be very easy to get yourself into a mindset where you are only negotiating about the money that you will be paid. It is true that this is a very important part of the whole picture, however you do need to keep an eye on anything else that the company could provide.
You should be thinking along the lines of signing bonuses, paid vacation, flextime and health benefits. The key thing here is to be flexible and give the Canadian employer some options to work with so that you can both walk away happy.
Assuming that the first offer is not the best they can do
A great deal of Canadian companies are aware that they need to spend good money to get good people. For this reason, you may be surprised to know that sometimes the first offer really is the best that they can do. This is not always true, so what I like to do is research what similar jobs pay and go from there. It is never healthy to go into the negotiation under the impression that they are actively trying to cheat you.
Thinking that your degree or qualifications automatically mean you are worth more
Many people will have an education that is equal or greater to yours in Canada. You should never assume that your qualifications alone are enough to justify a higher salary. You need to be thinking along the lines of what experience you have that separates you from other applicants. Anytime that you are negotiating your salary you need to be realistic and have a good understanding of your value.