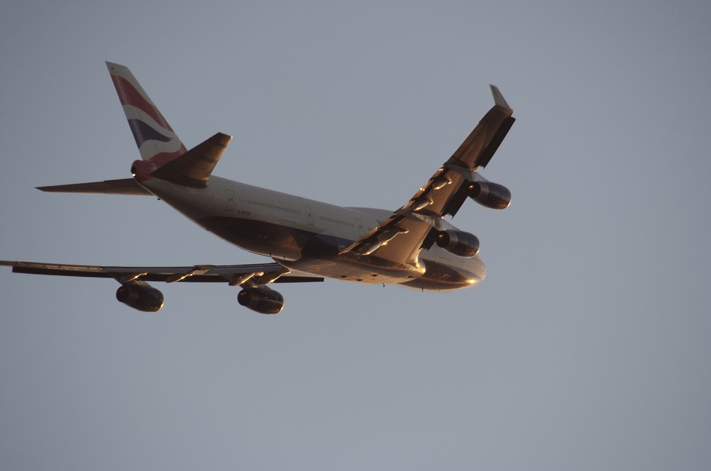 When I first came to Canada I found that there was a lot that I was unprepared for, or simply had not heard of. Even with all of my research and planning, there were still some surprises that I found along the way. Here are some things that I think that all newcomers should know before you leave your home county for Canada.
A lot of newcomers to Canada are not aware of this amazing resource that is available to all immigrants on a pre-arrival basis. These programs are free to newcomers and if I had heard about the before I arrived I would have jumped at the chance to participate. Yes! They are absolutely free and funded by the Canadian government so you know that they are legitimate. These government funded training programs are very well respected by major employment sectors in Canada. Learn More...
One of the biggest mistakes would-be immigrants make is leaving for Canada unprepared. They leave behind critical documents that can help them in their settlement in Canada. They forgot to purchase insurance to cover them and their belongings while they travel. Or they choose to leave so much behind that they are faced with enormous costs after they arrive.The good news is you don't have to figure it out alone. This pre-arrival checklists will guide you as you pack up. Learn More...
This is a step that would have made the process of bringing my savings to Canada a lot easier. By opening a bank account in Canada as an immigrant before you arrive you can transfer your money directly into your own bank account. This is very useful when you have to demonstrate that you have funds to an immigration officer when you land in Canada.
Finding your ideal job in Canada may take some time so you should be prepared to start small and work your way up to your dream job. The trick is to stay positive and keep working towards your goal. Doing research on how you should adapt your job search strategies to the Canadian marketplace is essential if you want to give yourself the best chance of finding a great job in Canada.
Learn More about how you can settle into life in Canada register for our upcoming online fairs. You can speak one on one with settlement experts and discuss everything from education to credentials assessment.
Tipping in Canada
If you are in a restaurant or bar it is customary to tip your server. The rule of thumb is to tip 15%, which can add up to a little bit more than you expect to pay at the end of a bill. If you are not sure of how much you need to tip in a particular situation then you should ask a Canadian friend to explain these unwritten rules.