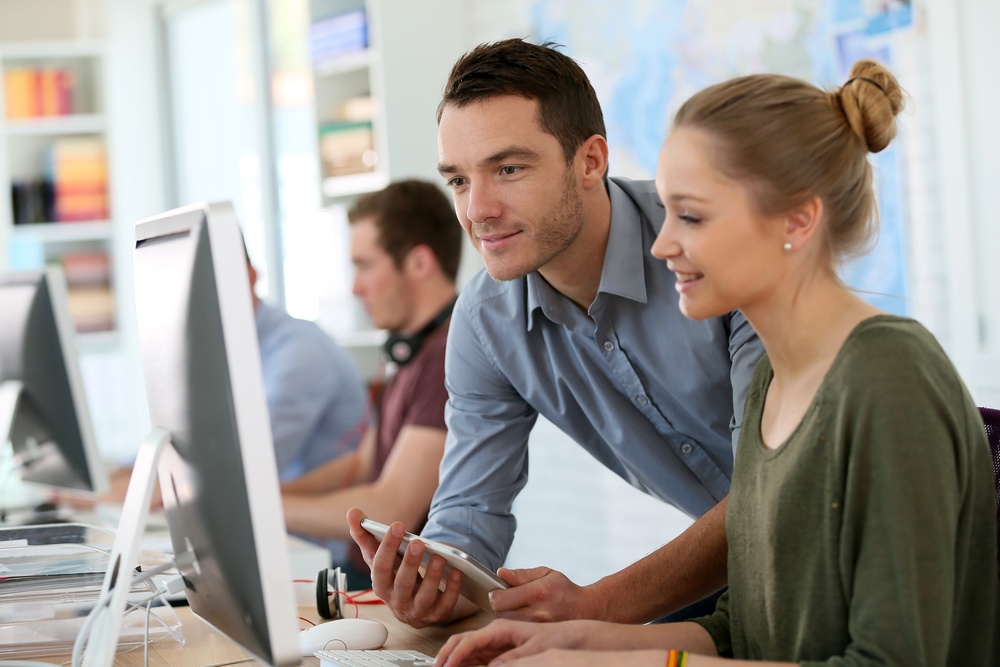 Did you know that one in five new employees fail their probation period? A probation period is so that your employer can establish if they want to keep you on long term. This can be a precarious time and you need to make sure that you make the best possible impression.
So how can you ensure that you pass your probation? We've got some great tips below to help you in your first few months on the job. Good luck!
1. Do the work
This can be a little difficult at first. You probably have some initial training and introductions to get through in your first few days and weeks. The trick here is as soon as you are given the first task you need to make sure you do it perfectly and in a timely fashion. How you perform on your initial few assignments or tasks will have a huge impact on the impression that your employer has of you in the long term.
Recommended Posts:
2. Don't rush out of the door at 5 pm
You want to be seen in the office. If you notice that the rest of the team all start to trickle our at 5pm then it doesn't hurt to stay a little later so that you are seen to be dedicated to your job. It is best to follow the lead of the rest of the established employees here.
3. Don't overstep the mark
Do your job and do it well. There is a danger of trying too hard. You must show a willingness to go above and beyond but if you start to step on your colleague's toes this can damage their opinion of you.
4. Dress for the job
If there is a dress code then you need to make sure that you adhere to it. For your first few weeks and months, you should make sure that you are always presentable. You should make sure that you are observing what others wear in your office. It is possible that the official dress code does not align perfectly with what you are expected to wear. What is considered acceptable is often dictated from the top down. If your manager wears a full suit every day, then maybe you should too. You will be judged based on your appearance so make sure that you get this part right.
5. Find a Mentor
In your first few weeks you should make sure that you befriend a colleague who can show you the ropes. This can be invaluable in the short and long term as you will have someone you can go to should you have any questions. This can speed up your ability to deliver on projects as you will not be sat idle waiting for someone to help you. It is very important that you are seen to be proactive at all times.