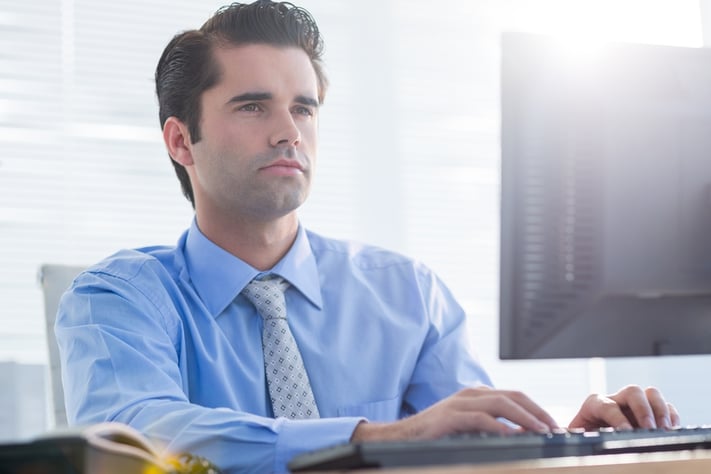 Okay, so you have prepared your resume and you think it is all good to go, but did you know that a single typo can ruin your chances of getting a job? You should check, double check and triple check that the grammar and spelling are perfect.
To really go the extra mile with your Canadian style resume, take a look at the list of things below that you should really check your resume for.
Does it look professional?
Is you Canadian style resume clearly formatted and does everything look like you are a serious professional? Try to take a look at the resume through the eyes of a hiring manager. Be very critical and fix anything that stands out to you.
Is it impactful
Your resume will only have a few seconds to make an impression on the hiring manager. So you will want to do all that you can to make sure that you grab the attention of whoever reads it.
Is the information clear
Ideally, you want your Canadian style resume to be easy to read. The hiring manager of the Canadian company that you are applying to should not have to search the page for the information that they want.
Is it too long
The last thing that you want is to give the person reading your Canadian style resume too much to read. You should avoid large blocks of text and keep the information short and to the point.
Does it align with the job description?
You should always make sure that you demonstrate the relevant experience and qualifications as they relate to the job.
Can they get in touch with you?
You should make sure that they hiring manager can contact you if they want to. That is the whole point of the resume. You should put your phone number and email address on your resume in a place that it can be seen with east. Make sure you have a professional email address and if you have not yet left your home country, make sure that you will have access to this email address after you arrive.