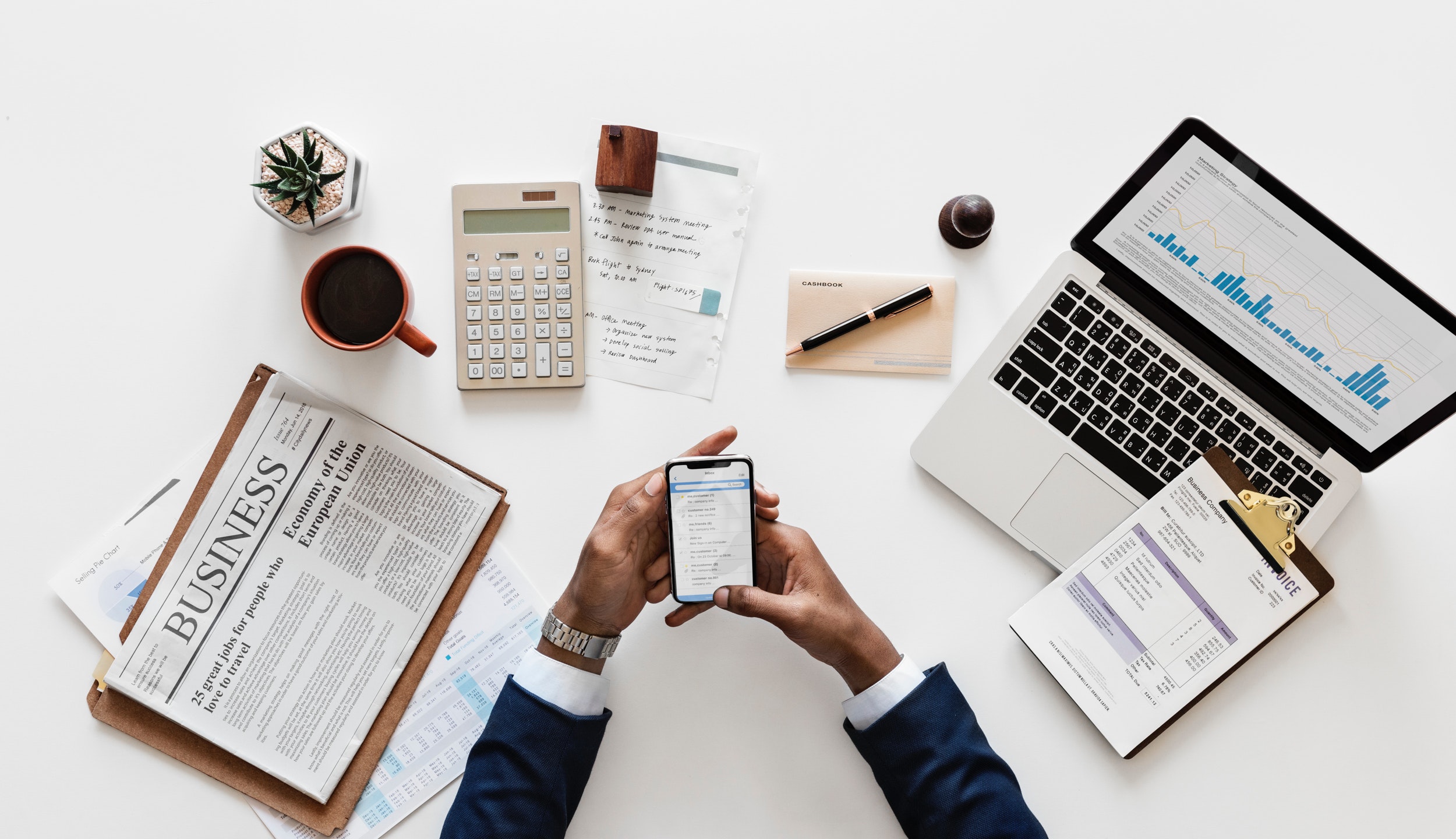 Accountants and financial auditors are regulated professions in all Canadian Provinces and Territories. Chartered Professional Accountant (CPA) is the new Canadian business and accounting designation.
Research is important!
In order for you to get licensed in Canada and subsequently be able to practice your profession, you must successfully complete a professional training program in the province/territory where you will live and work in Canada. As soon as you decide on your destination in Canada, contact the appropriate regulatory body and inquire about the licensing process for accountants, required documents, necessary tests, deadlines and fees, etc. Chartered Professional Accountants (CPA), Is a great place to start.
It is much easier for you to gather and organize your official education, work and identity documents while still in your native country. Check with your provincial or territorial regulatory body about other necessary documents to bring and how to verify the translation of these documents. You might need to use a professional translation service in Canada.
Recommended Posts:
Upgrading your skills
In order to practice in Canada, you must be licensed by the relevant professional provincial or territorial authority. You'll be required to complete an accredited program of study, supervised work experience, and an examination in professional ethics. Bridging programs and other skills upgrading courses and workshops help you in obtaining licensure.
You may possess strong technical skills, but often that's not enough to get a job or maintain it afterwards. You may need more training or skills upgrading, especially regarding your soft skills.
Language Ability
You may be eligible for Language Instruction for Newcomers to Canada (LINC) program. Otherwise, you can find other free or affordable classes in English as a Second Language (ESL) or French as a Second Language (FSL) classes through the school boards or settlement agencies. There are even language courses to teach you professional terminology, such as Enhanced Language Training (ELT) and Occupation Specific Language Training (OSLT).