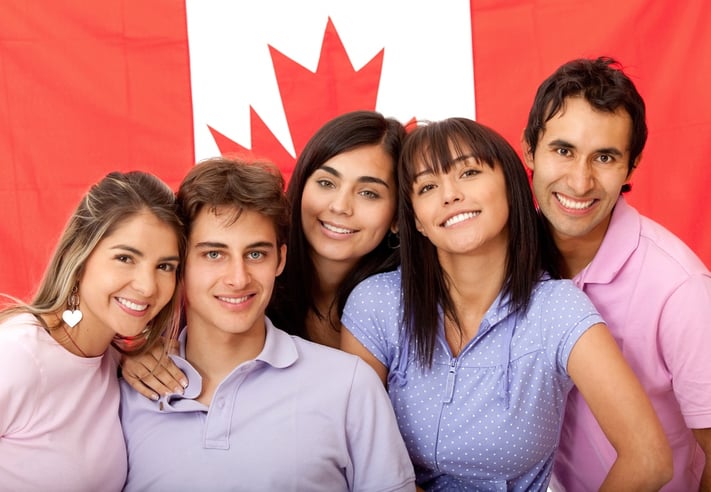 After becoming a permanent resident of Canada, you have the option after living here for some time to go ahead with the next stage of the process and become a Canadian Citizen. If you are not already a permanent resident and you are in the process of applying then you should look into the many resources that are available to you from a pre arrival point of view.
For those of you who are looking to apply for your Canadian citizenship the first step is to see if you are eligible to apply
Qualifications for Canadian Citizenship Application
Are you one of those who were affected by the changes in the Citizenship Act? If yes, we are on the same boat. And it may continue to change since Bill C-6, the act to amend the Citizenship Act, hasn't been finalized.
For now the qualifications for Canadian citizenship application for adults are as follows:
Be a permanent resident, 18 years of age or older.

Intend to live in Canada.

Have filed income tax returns for at least 4 years during the last 6 years with fully paid of any amount owed.

Prove the proficiency in English or French (applicants 65 years of age or older are exempted). Answer questions to find out what language proof you can submit.

Present in Canada for at least 1,460 days (3 years) in the 6 years before you apply.

Present in Canada for at least 183 days (more or less 6 months) during 4 years within 6 years before you apply.
Good luck with your application and stay positive!