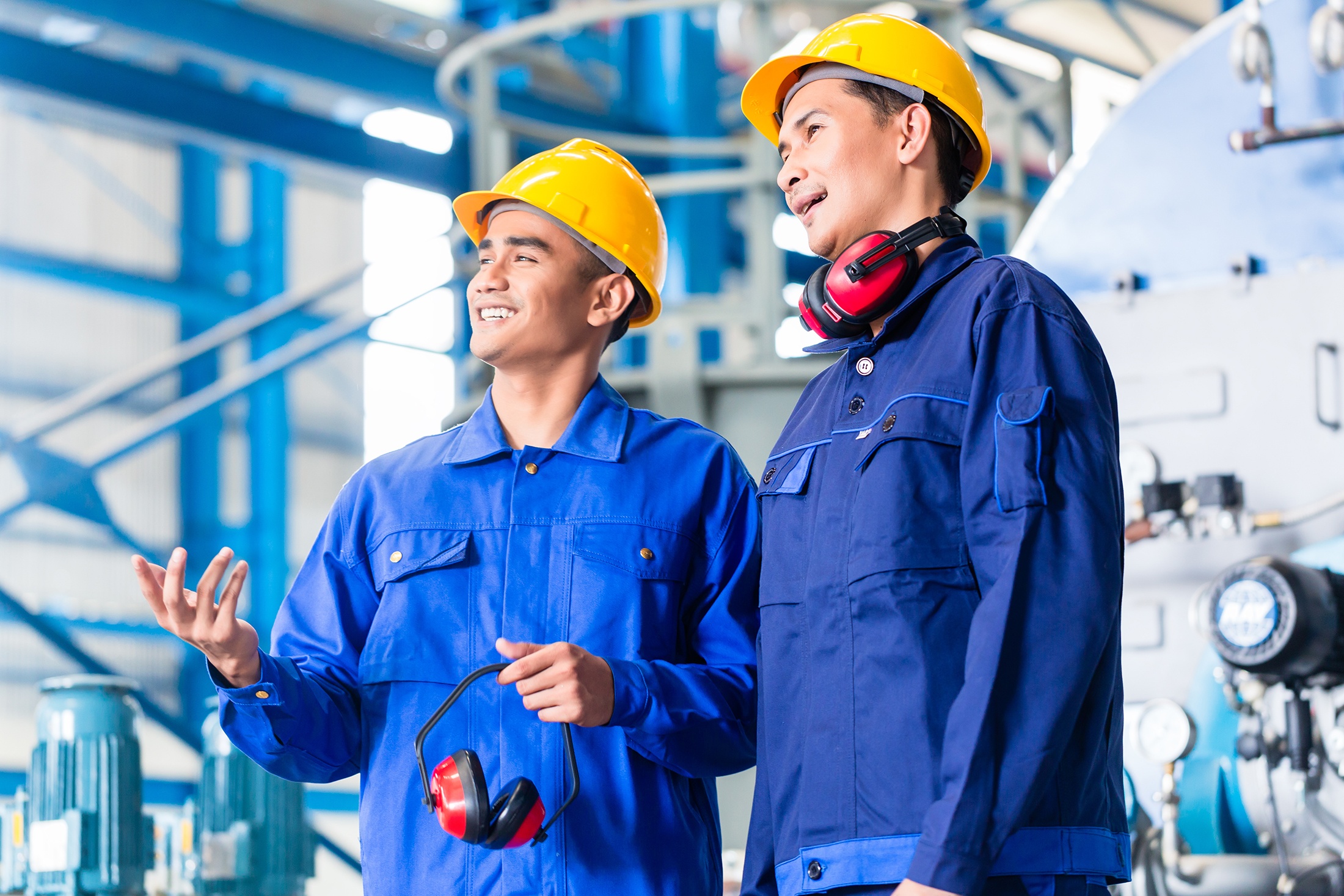 As many immigrants have experienced during their pre-arrival journey to Canada, you may be unsure of exactly what skills and experience can be useful to you in a career in Canada. The importance of exhaustive research and seeking out experts to assess your abilities cannot be overstated. Once you know the areas of your professional ability that need improvement or expansion, you can look to Canadian government funded programs to fill those gaps through online training before you arrive. Getting prepared will put you ahead of the competition and make it easier to find a job in your chosen profession.
The Facilitating Access to Skilled Trades in BC project (FAST BC) is developed by the Immigrant Employment Council of BC (www.iecbc.ca) with funding from Immigration, Refugees and Citizenship Canada. FAST BC works to ensure that immigrants in targeted trades get hired in jobs that utilize their skills and training; that BC employers can gain the capacity necessary to integrate immigrants and build more inclusive workplaces; and, that regions and sectors currently experiencing skills shortages will have better access to skilled immigrants who are in the process of coming to BC. The Fast BC program is free to all those who qualify for the program.
Join us for the Live Webinar to identify the certifications you need for a career in a skilled trade, assess your skills and make connections that will set you up for success in Canada.
Regulated Fields and Canadian Certification Requirements

As a skilled newcomer coming to Canada, you may be hoping to gain employment in a regulated field. For this type of career you will need the appropriate certification to work legally. Even if you have been trained internationally, you may be required by your employer to obtain a provincial licence. The best way to understand exactly what is required of you is to take advantage of government initiatives that are designed to help newcomers to Canada overcome these roadblocks to success. FAST BC is a program that will identify what certifications you need for your career and allow you to hit the ground running.
Non Regulated Jobs In Canada
Carpentry and automotive service jobs for newcomers are an example of non-regulated trades. This means that immigrants do not require any certifications to work in these fields. For this reason, the competition is greater for this type of work. Getting a Certificate of Qualification provided by the Industry Training Authority of BC will help set you apart.

The Facilitating Access to Skilled Trades in BC Program (FAST BC)

Developed in partnership with the British Columbia Institute of Technology (BCIT), FAST BC will provide pre-arrival services to automotive service technicians, carpenters and power engineers who have already received approval to immigrate to Canada. Services include academic credential evaluation, competency based assessment, online bridging courses, workplace culture and essential skills training, e-mentoring, and job matching support.