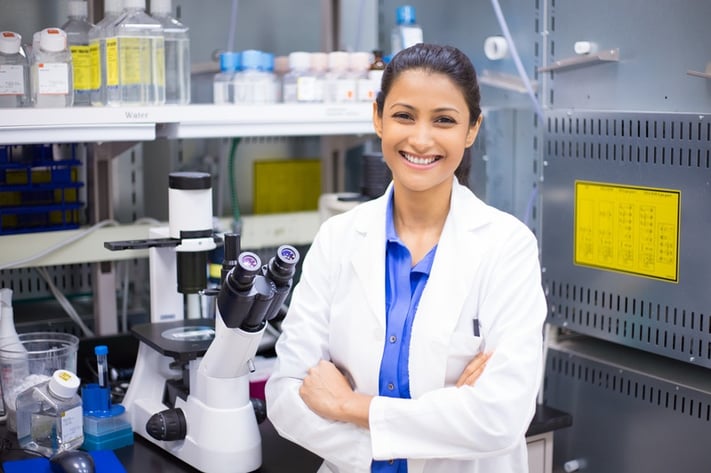 After successfully making their way to Canada, many new Canadians find that their first priority is to find meaningful work that aligns with their experience and uses their skills and qualifications effectively. Unfortunately for a lot of newcomers to Canada, they find that the qualifications and experience that they have attained and built up in their home countries are simply not recognized by the companies that they wish to work for in Canada.
This can be a little disheartening, but it is important to remember that even though you have made it to Canada, you still need to continue to remain positive and work towards your goal. In order to hit the ground running and continue your career in Canada you need to take stock of your qualifications and certificates and get an Educational Credential Assessment (ECA) completed by an organization that is designated by the Minister of Immigration, Refugees and Citizenship Canada such as the Comparative Education Service (CES) at The University of Toronto School of Continuing Studies.
The University of Toronto, School of Continuing Studies is an organization that can take your credentials and have them assessed, and provide you with the validation you need to gain relevant Canadian experience in your desired profession.
The educational credential assessment report that you receive from The University of Toronto School of Continuing Studies provides you with equivalency between your academic achievements earned outside of Canada to credentials in Canada. It can be used to apply for more than just a job in Canada. You can use this certificate to enter further education and even professional certifications within your field.
Being able to use your past working experience and career-related qualifications in Canada is within reach of many new Canadians. The advantages to utilizing your existing career are limitless as you will be able to build on the success you have achieved in your home country and continue to grow in your career in Canada.
Many new immigrants to Canada have had their overseas credentials assessed and gone onto be very successful. By completing this final step in the process, they have realized their full potential and even grown their careers beyond any expectations they had before landing in Canada.
If you feel that the credentials that you have in your field are holding you back then The University of Toronto School of Continuing Studies will be able to open doors for you professionally as well as giving you the confidence to apply for the jobs you want and deserve.