Recent Posts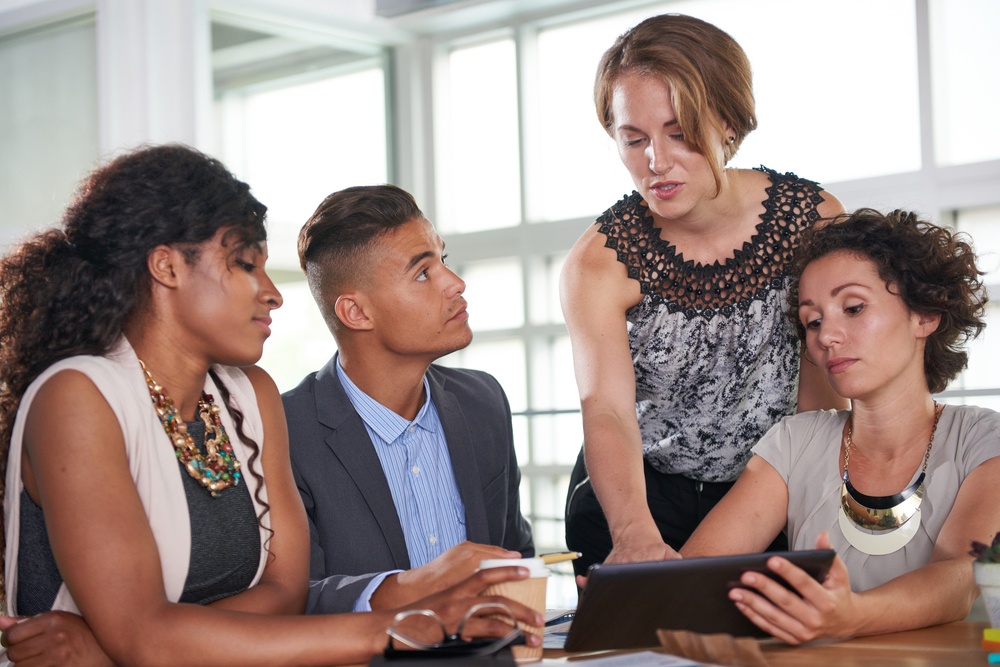 ding work anywhere in the world can be a challenging experience, when I first came to Canada all those years ago, I fully expected my job hunt in Canada to be difficult. What I did not expect was to find that I had to radically change a lot of my behaviours to adapt to Canada's working environment.
To master this will take time, I've been in Canada for years and I'm still learning. However, there are a few things that you can do to prepare for the job hunt and give you the edge over your fellow immigrants as we are all hungry for our dream job in Canada.
Read More
Topics: working in canada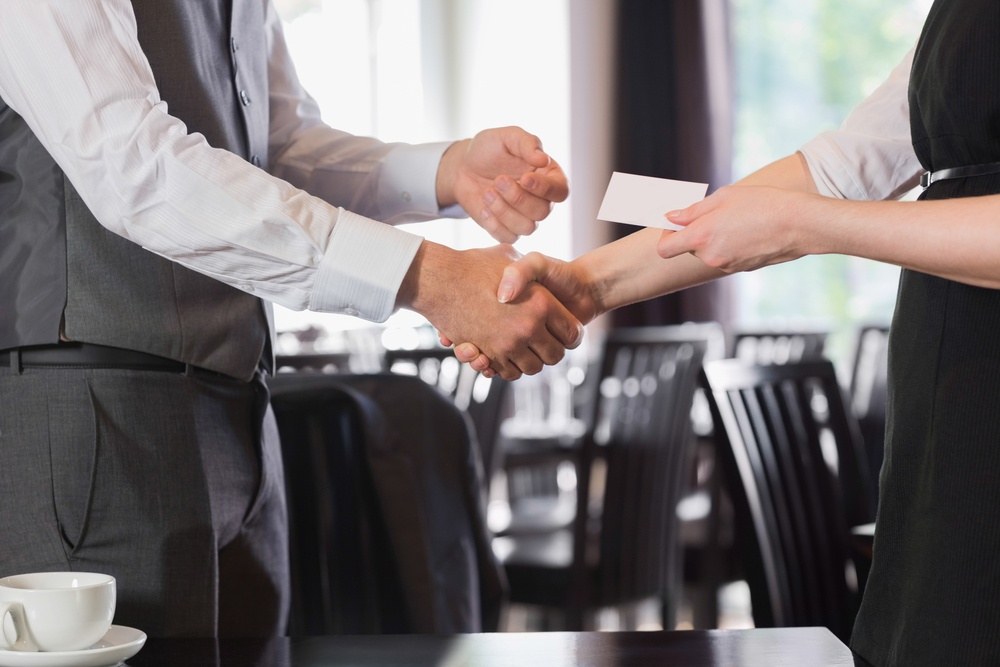 Applying for work in Canada as a newcomer can sometimes feel like an uphill battle. It is very important that you stay positive and do not let yourself be worn down though a lack of response to the applications that you submit. Or the rejection of not being able to advance through to the second stage of interviews. You should view every one of these as a way to improve your job search ability so that the next time you apply for a job, you have an even greater chance of getting it.
Read More
Topics: After You Arrive