Recent Posts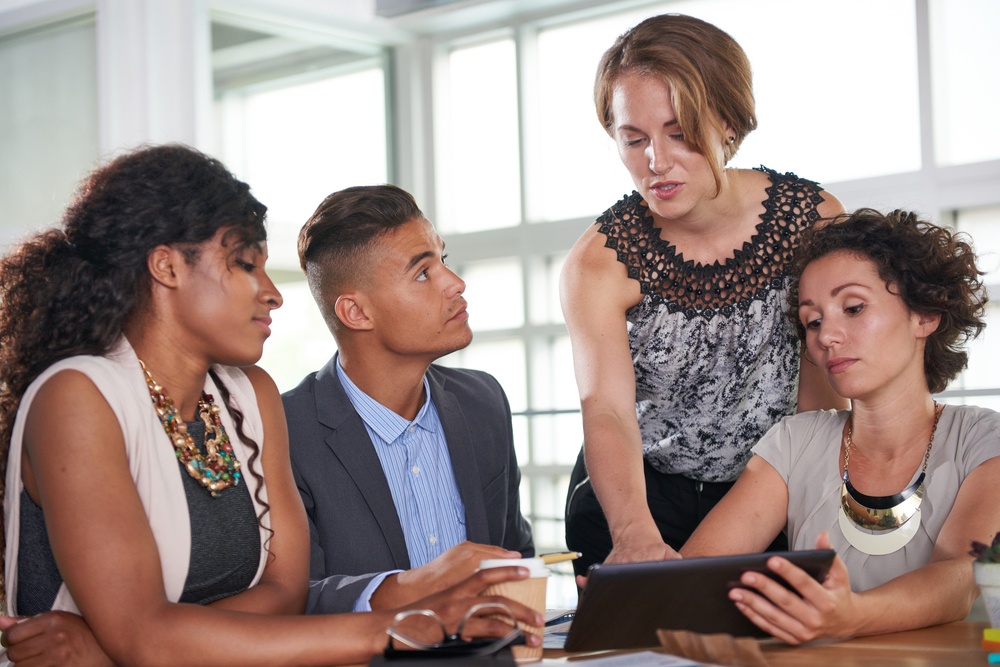 ding work anywhere in the world can be a challenging experience, when I first came to Canada all those years ago, I fully expected my job hunt in Canada to be difficult. What I did not expect was to find that I had to radically change a lot of my behaviours to adapt to Canada's working environment.
To master this will take time, I've been in Canada for years and I'm still learning. However, there are a few things that you can do to prepare for the job hunt and give you the edge over your fellow immigrants as we are all hungry for our dream job in Canada.
Read More
Topics: working in canada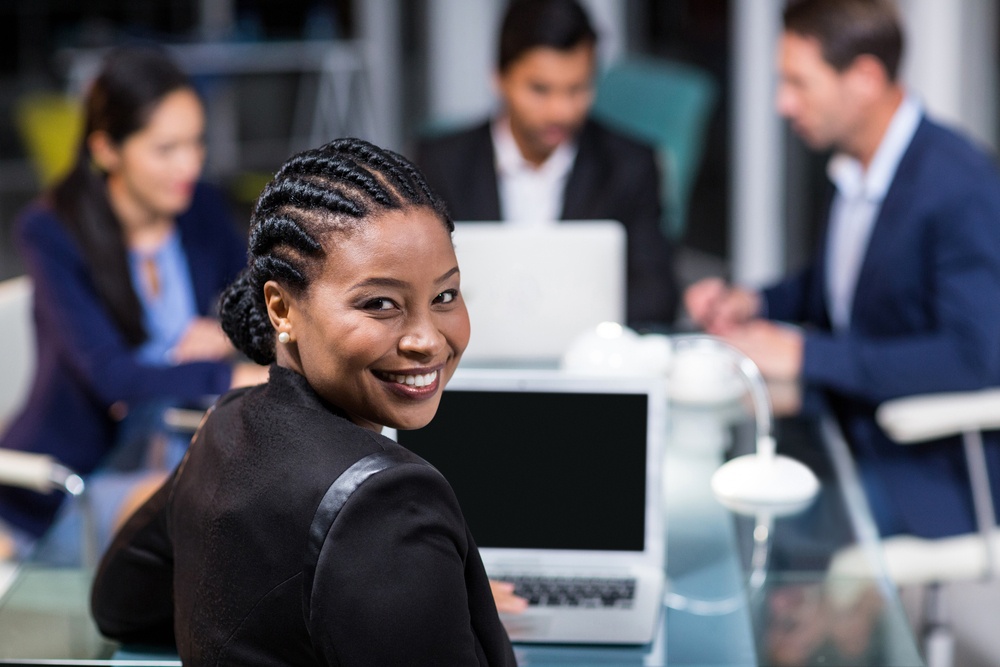 First of all, congratulations on getting an interview. I'm sure that you did great. You can see this as a very encouraging sign that you are employable and that your resume and cover letter are doing their job of getting your foot in the door.
Read More
Topics: working in canada