Recent Posts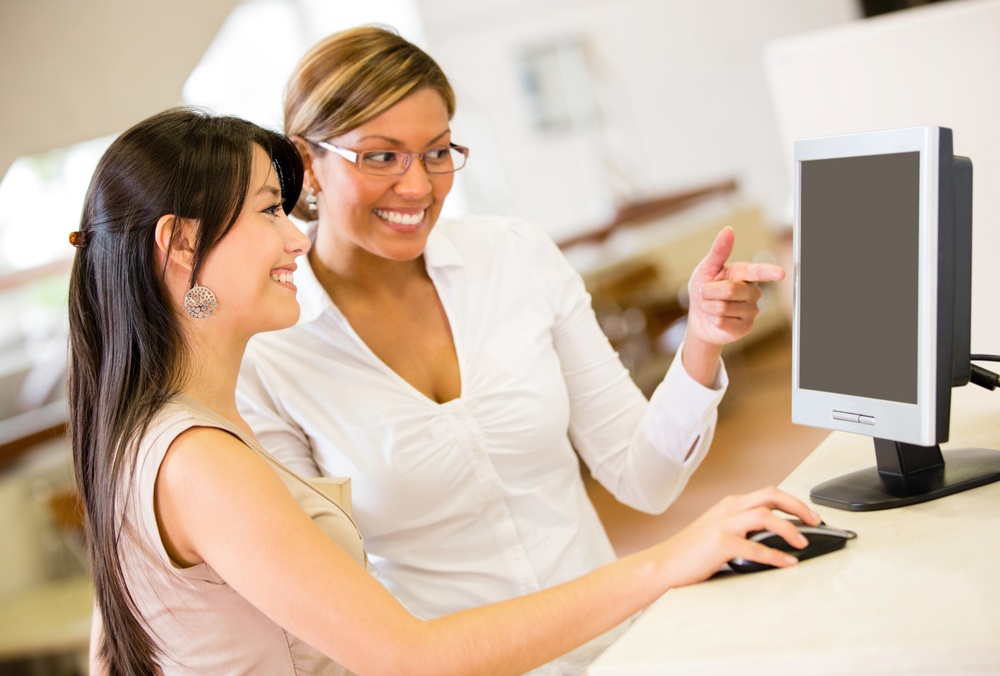 I have personally benefitted a great deal from the services that settlement agencies provide in Canada. They are well funded and aimed at helping newcomers to Canada settle into Canadian life with ease. Arriving here in Canada can be a very stressful time and there is so much to do that it can sometimes feel a little overwhelming. With the patient and helpful people at Canadian settlement agencies supporting you through this time you will be able to enjoy it a lot more.
Read More
Topics: After You Arrive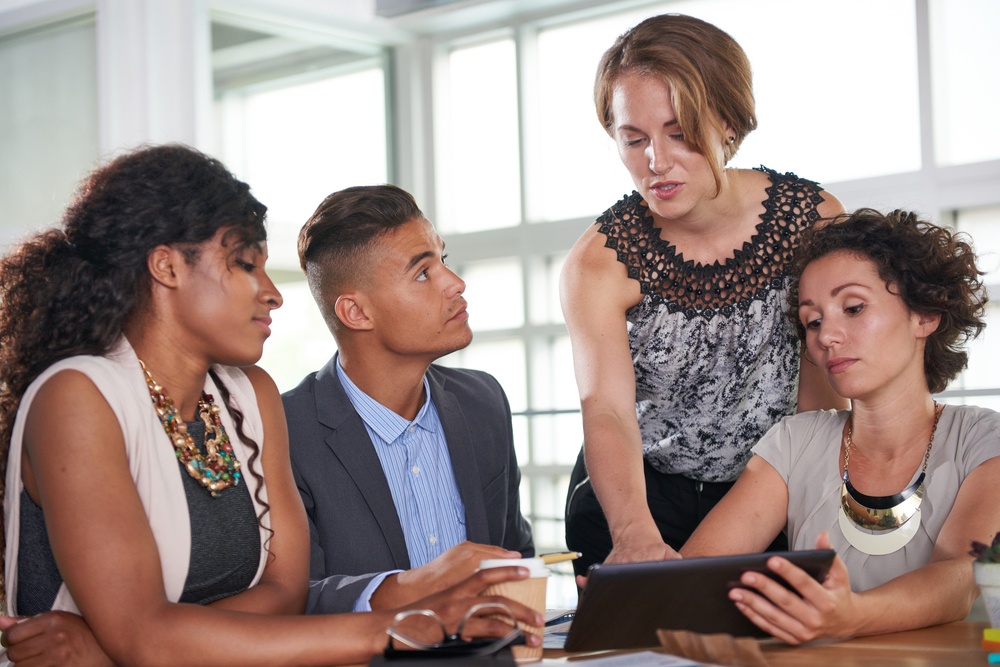 ding work anywhere in the world can be a challenging experience, when I first came to Canada all those years ago, I fully expected my job hunt in Canada to be difficult. What I did not expect was to find that I had to radically change a lot of my behaviours to adapt to Canada's working environment.
To master this will take time, I've been in Canada for years and I'm still learning. However, there are a few things that you can do to prepare for the job hunt and give you the edge over your fellow immigrants as we are all hungry for our dream job in Canada.
Read More
Topics: working in canada