Recent Posts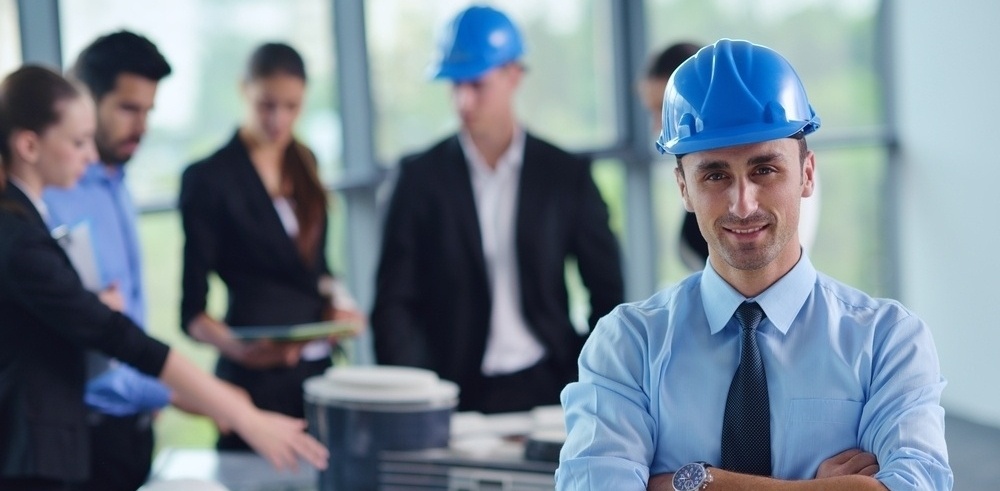 Engineering is a regulated profession in Canada and you need a license to work as a professional engineer. If you are hoping to continue your engineering career in Canada then you need to be mindful of this. You will need to do your research to ensure that you have fully prepared yourself for the engineering career that you want in Canada.
Read More
Topics: working in canada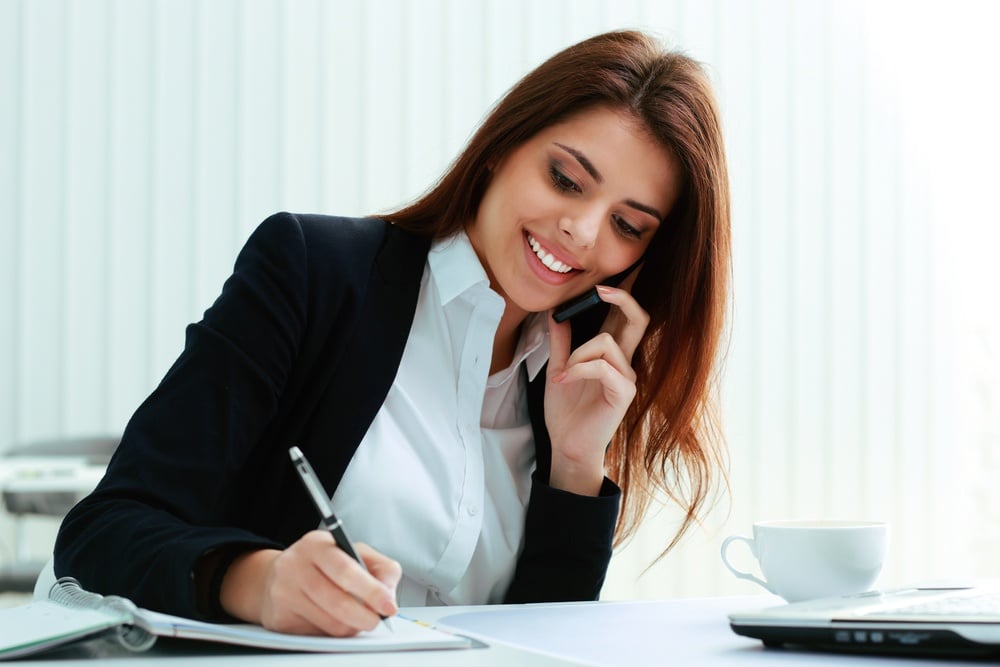 As you are looking for work in Canada you will almost certainly be asked to take part in a telephone interview at some point in your job search. I certainly was, and I was not nearly as prepared as I should have been! If you are in your home country and applying for a job in Canada before you arrive then you will almost certainly have a telephone or Skype interview.
Read More
Topics: working in canada, candian style resume