Recent Posts
On Tuesday 29th May 2018, the annual Toronto Newcomer Day celebration was held at Nathan Phillips Square in downtown Toronto. Toronto's welcomed newcomers to the city and celebrated their valuable contributions.
Read More
Topics: After You Arrive, Toronto, Ontario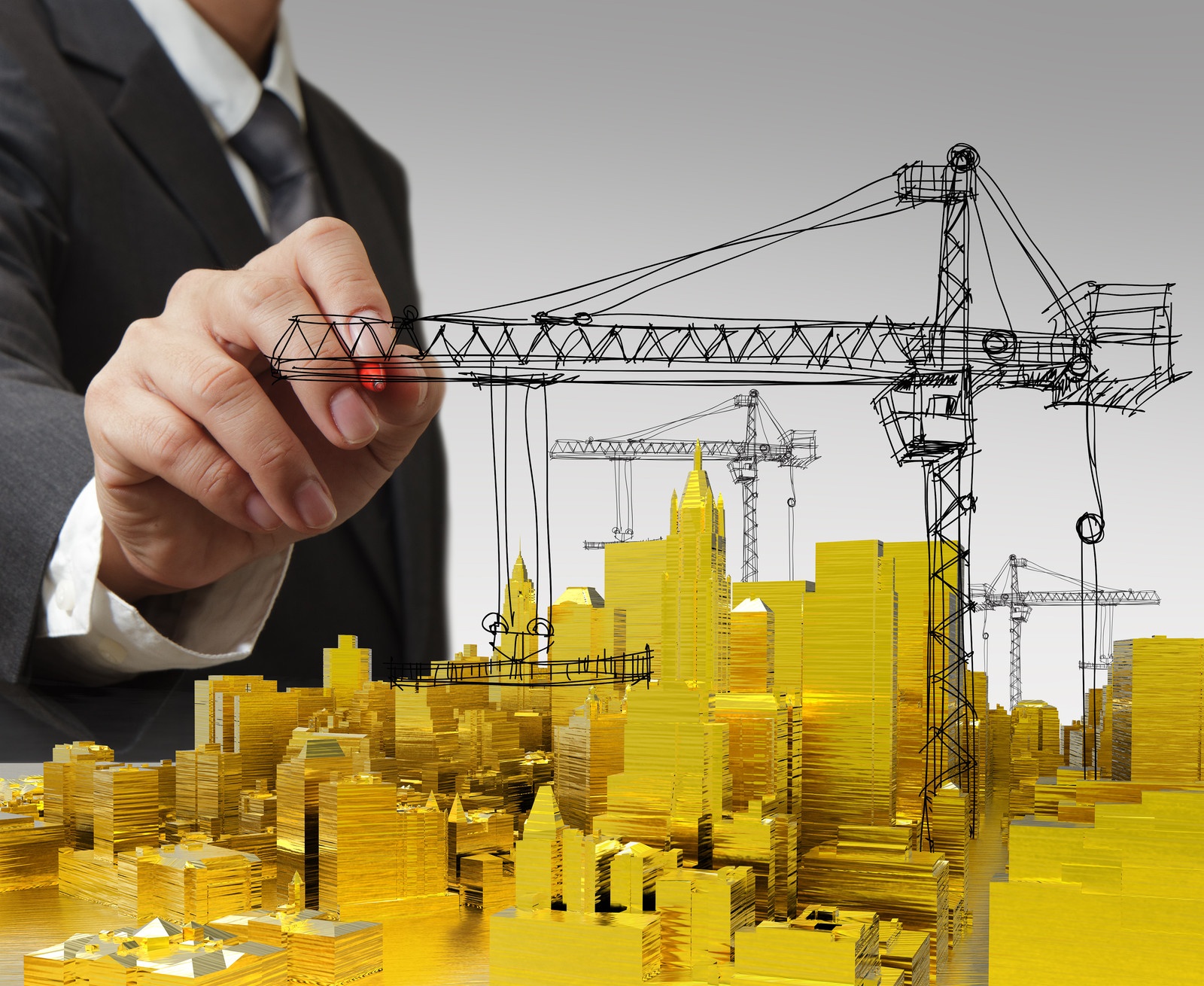 One of the hardest things that newcomers will experience when coming to Canada is how difficult it is to get hired by Canadian employers. For this reason, it is not surprising that it is a challenge to get noticed by hiring managers when they receive so many resumes and job applications daily. For this reason, it is very important that you find a way to connect directly with employers in your field.
Read More
Topics: Before You Arrive, BCCA, Construction Careers