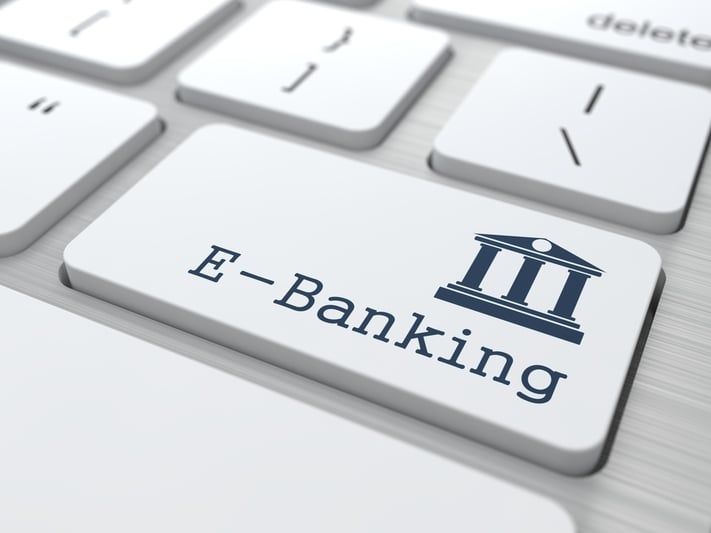 Establishing your credit rating in Canada can be a little bit confusing at first but don't worry, this is something that you can start to work on before you even arrive in Canada. You can get the ball rolling with your finances in Canada by opening up a bank account before you even leave your home country. This will allow you to hit the ground running when you arrive in Canada and you can begin to watch your credit score grow.
For a lot of newcomers, myself included, the idea of a credit score was completely new to me. The first thing that I had to do was to learn all I could about what a credit score is and how to make sure mine was good enough for my future plans. Remember you need a good credit score to apply for a mortgage in Canada and any other sort of loan or financing.
Learn about credit scoring
To improve and maintain a good credit score in Canada you will need to pay very close attention to your finances. You should pay off your credit cards in full each month and make sure that you do not miss any payments on your credit cards or bills.
Make sure you have the right bank account
As you arrive in Canada, you will need to make sure that you make the right decisions around so many aspects of Canadian life. Banking is no different. There are some special programs for newcomers to Canada that you can take advantage of such as
® program*¹ that is a newcomer banking package that can really help to set you up for success.
Get another source of credit if you really want to improve your credit score
If you are hoping to grow your credit score as quickly as possible you should look to applying for a line of credit or other source of credit. Provided that you use it wisely, having another source of credit will help your credit score a great deal.
Be patient
You should not think that you need to have a perfect credit score overnight. In fact, this will take some time. As with anything to do with the immigrant journey you should stay positive and keep focused on your long term goals.