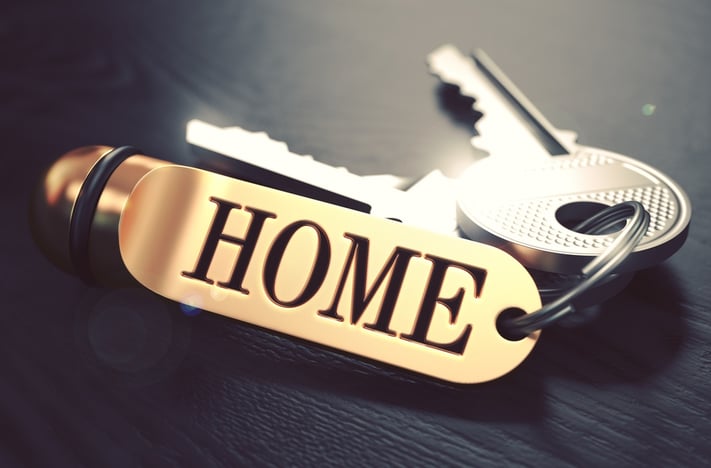 A top priority for any newcomer to Canada is to sort out their finances and build a credit history. This is vital for not only renting a home, bit also anything from buying a car, getting a cell phone and many other things that require a credit check.
It can be a real challenge to get to the point where a landlord will rent to you without a credit history. However, if you are able to cover first and last month's rent then you should be able to find a landlord that is willing to deal with you. It is very important that you do not allow yourself to be taken advantage of by landlords too. By attending Prepare for Canada's Renting in Canada Webinar you can learn how to get your first home in Canada rented the right way.
Here are some great first steps that you should do to ensure that you get you can start to build your credit rating as soon as possible.
---
Learn More about the Scotiabank Program for newcomers, and how it can get you started before you arrive in Canada.
---
Apply for a credit card
You can open a bank account in Canada before you even leave your home country, so this is a great way for you to start building your credit rating before you arrive. A credit card is the first step to getting your credit off to a great start in Canada. Scotiabank's "Start Right" program is geared specifically towards newcomer to Canada and well worth checking out.
Learn More about how you can settle into life in Canada register for our upcoming online fairs. You can speak one on one with settlement experts and discuss everything from education to credentials assessment.
Get a mobile phone
There are some cell phone companies that offer a no credit history required package. This is very useful as it allows you to show the credit bureaus that you are capable of making monthly payments. This will help to establish your credit rating and improve it over time.
Pay off your credit card in full each month
Not only will this show that you are able to honor your commitments, but it is a great way to demonstrate that you are financially stable. You need to make sure that these payments are made on time and in full if you want to see the greatest benefit. To help pay your credit card bill on time you can set up monthly payments directly from your checking account.
By following these strategies you will be set up for building your credit history in Canada quickly and confidently. Your credit rating in Canada is very important to ensuring that you have exactly what you need, when you need it. If you are planning on buying a home in Canada in the future then you need your credit rating to be in excellent shape so keep that in mind at all times.