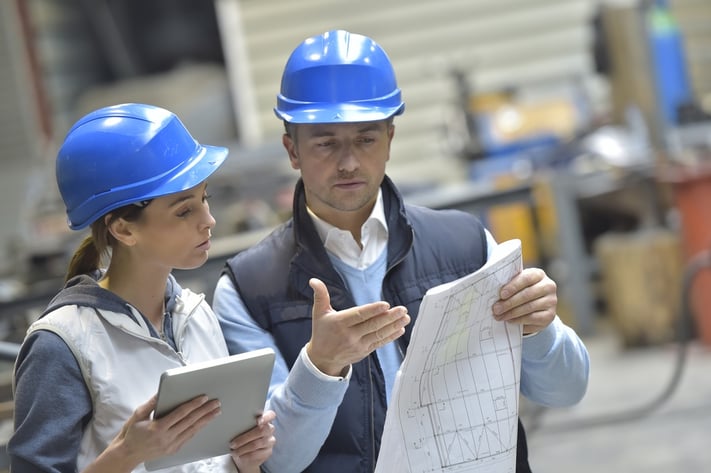 Getting your engineering credentials assessed in Canada to work in any field can be a time consuming process. It can be annoying to have to wait to continue your career when you have years of experience under your belt back in your home country. One thing that is vital is that you do not lose sight of this goal. During this time it is perfectly acceptable to get a survival job as you wait until you have the right credentials to continue your career in Canada.
A survival job can be in any field or industry in Canada, however, why not try and find something engineering related. If you can find a job that is not regulated for a company that has a focus on engineering you will be able to build a professional network from day one. You can tell them the timeline for when you are expecting your credentials assessment to be complete so that if there are any engineering projects coming up they can keep you in mind. The advantage of getting your foot in the door is huge as you will already have demonstrated a strong work ethic and the level of ability that they are looking for.
Is there anything else I can do?
If you find that finding this sweet spot between working in an engineering related field and not being able to be an engineer yet, you can also look to volunteering options that are in this field. This will not be easy, but with hard work and determination you can really help to make yourself stand out from the crowd of newcomers that are arriving in exactly the same situation.
Also Read: Engineer in Canada: What you need to know
Remember there is some wiggle room
You can do engineering work in Canada without being licensed, but only under the direct supervision of a Canadian professional engineer (P.Eng.). However, without being licensed by a provincial/territorial engineering association, you cannot call yourself an engineer, hold the job title of engineer, be recognized as an engineer or work independently as an engineer.
Depending on which provincial/territorial engineering association you are applying to for licensure, specific requirements for your engineering work experience may vary.