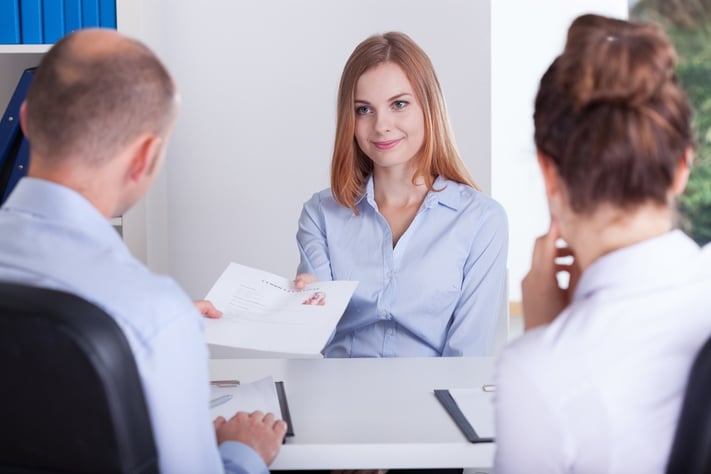 The Canadian government has funded a number of different training programs that are aimed at getting newcomers ready for their lives in Canada. The best part is that you can sign up for as many as you like.
Learn More about how you can settle into life in Canada register for our upcoming online fairs. You can speak one on one with settlement experts and discuss everything from education to credentials assessment.
So, what do these programs look like, let's take a look at a few of them.
Food Processing Skills Canada (FPSC) Pre-Arrival Training Program
This program is a great first step to getting you into One of Canada's fastest growing industries.
It is essentially free training that will get you a job in Canada. The program is values at $5,000, but as a newcomer to Canada it is free to you provided that you apply in the pre arrival stage. The networking and employment opportunities alone should be enough to make this an essential part of your immigration journey to Canada.
The British Columbia Construction Association Pre-Arrival Training Program
The British Columbia construction industry is projected to have upwards of 25,000 construction jobs available due to a lack of skilled labour in the province. For this reason, the Canadian government has funded this program geared to getting skilled workers into employment that matches their skills.
The Facilitating Access to Skilled Trades in BC
(FAST BC) provides BC employers access to immigrants with skills and experience in three key areas – carpentry, automotive services and power engineering. Developed in partnership with British Columbia Institute of Technology (BCIT), FAST BC offers online assessment of skills and knowledge, along with gap training to immigrants prior to their arrival in BC so that they have the knowledge and skills needed for the Canadian workplace. Skilled immigrants registered for the program will also be matched with mentors to help build their professional networks in BC.
The Pre-Arrival Supports and Services (PASS) Program for Nurses
This is a training prgram that is specifically for internationally educated nurses (IENs) that are coming to Canada. The PASS program helps pre-arrival IENs in their countries of residence who are planning immigration to Canada, offering supports and services designed to shorten the time that IENs spend from arrival in Canada to professional registration and employment. There is no cost to enroll in PASS, but IENs must have proof of graduation from a nursing school and a letter of immigration confirmation from the Government of Canada.
There are many more programs that are designed to help newcomers to Canada find meaningful, well paid work in Canada quickly.