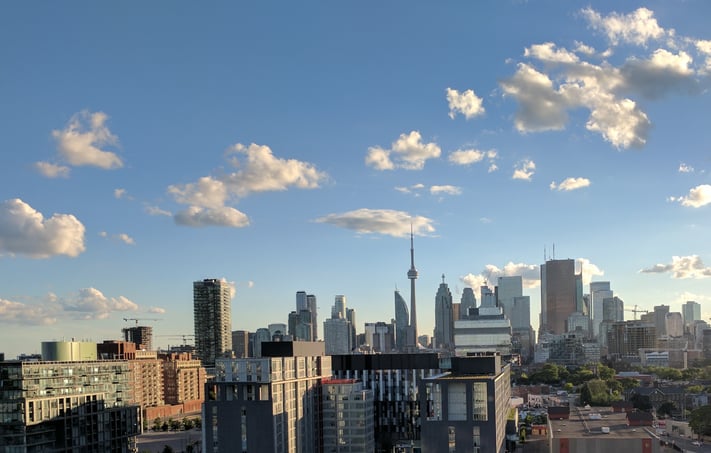 As Canada celebrates its birthday, there are some amazing events happening throughout the country. July 1st is always a big day for Canadians and this year is not going to be any different.
So, what is Canada Day all about?
On July 1, 1867, the nation was officially born when the Constitution Act joined three provinces into one country: Nova Scotia, New Brunswick, and the Canada province, which then split into Ontario and Quebec. However, Canada was not completely independent of England until 1982.
July 1st became the holiday called Dominion Day, officially established in 1879, but it wasn't observed by many Canadians, who considered themselves to be British citizens. Dominion Day started to catch on when the 50th anniversary of the confederation rolled around in 1917. The 100th anniversary in 1967 saw the growth of the spirit of Canadian patriotism and Dominion Day celebrations really began to take off. Although quite a few Canadians already called the holiday Canada Day (Fête du Canada), the new name wasn't formally adopted until October of 1982.
What can you do on Canada Day?
If you are looking for some great ways to celebrate Canada day, it doesn't matter where you are in the country. There will be some fireworks and other great events in your neighbourhood to look forward to.
No matter how you choose to celebrate Canada Day this year remember to join us at the upcoming Settling in Canada Online Fair. You'll learn all about the careers and government funded training programs that are available to newcomers just like you.
Happy Canada Day!