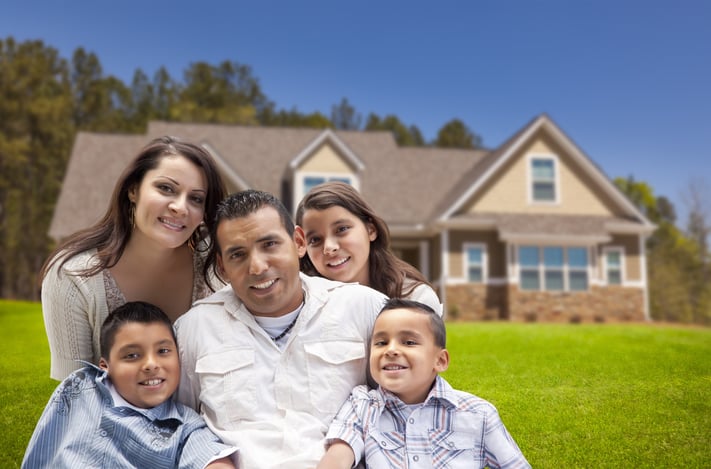 Finding a place to live in Canada as an immigrant is not easy. It takes time and patience. I found it to be a stressful and frustrating process. You should know all of this going in, but once you are done and you have moved in, you will be thankful that you took the time to investigate and understand exactly what your options are.
The first thing that I had to do was to change my attitude to renting. I wanted to be close to my work downtown, but I also wanted space. One of these things had to go. My budget did not allow me to have a large place downtown. If I did plan to rent in the downtown area, my options were limited to studio or one bedroom apartments. As I wanted something a little larger I decided to move a little bit out of the city. You will have to weigh up the pros and cons as I did to determine what sort of condo, apartment or house you want to call home.
Beginning my search
In order to fully understand where I wanted to live I began on the internet. I googled various locations to see what people had to say about the different areas of my city. A key thing here is to search for both 'good' areas and 'bad' areas so that you know where you want to live, and areas to avoid.
I would suggest that if you are interested in a place you see online, that you act quickly. I was disappointed many times when I replied to an add only to be told the unit had been taken, or worse, I got no response at all.
I was lucky that my landlord included all amenities with my rent. This is very useful if you are on a tight budget, as you will not have any surprise bills in your future.
Make sure that you consider all the costs of your new neighbourhood
One of the major things that I regret, it not taking the cost of my commute into account when evaluating where I would live. Yes it was cheaper to live further away from the downtown area, but I had to spend money on public transport to get to my work. This was not a huge mistake, but still it is something to bear in mind when you arrive in Canada looking for a place to live.
I would suggest to all newcomers to Canada looking to rent or buy in Canada is to spend some time in the area you are planning to live before committing. You should have a walk around during different times of the day to make sure that there are no surprises in your first night in your new home. These could include being under a flightpath, or near a noisy road or fire station.
As with any big life choice, the key thing to bear in mind when looking to rent your first home in Canada is that you must do research. Know the area, know the landlord and read reviews online for the building.