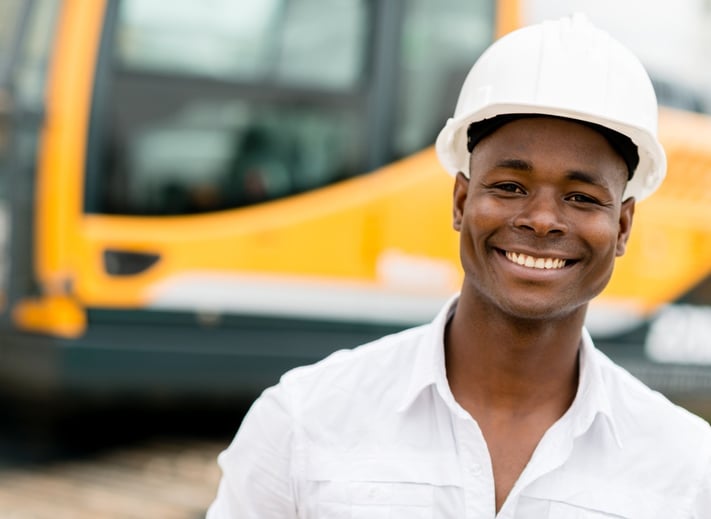 Finding a job in Canada as a newcomer can be a challenging experience. You may find that your resume needs to be adapted to make it more attractive to Canadian hiring managers or you need some help building a professional network in Canada.
The good news is that there are some very important initiatives in place to help newcomers overcome some of the obstacles to finding work in Canada. The British Columbia Construction Association Integrating Newcomers (BCCA-IN) program is able to not only get you ready to find work in Canada, they will actually introduce you to employers and recruiters. This is a fantastic way to get your career off the ground and cannot be missed if you are serious about finding work in Canada.
Improve your chances of finding work in Canada
Having the experts at BCCA-IN review your resume and LinkedIn profile can make the difference between getting noticed by employers and being ignored in the early stages of your job hunt in Canada. The team will also help you with job searching skills so that you can stay informed about the opportunities that are available.
Get referred directly to hiring managers
The BCCA-IN team has many connections with hiring managers and recruiters in Canada. So if you are looking for work in Canada, it is very important that you take advantage of their ability to connect you directly with employers.
The next step to finding work in Canada is to find out more about the BCCA-IN program. Watch The On Demand Webinar to learn how to apply for the BCCA-IN program.