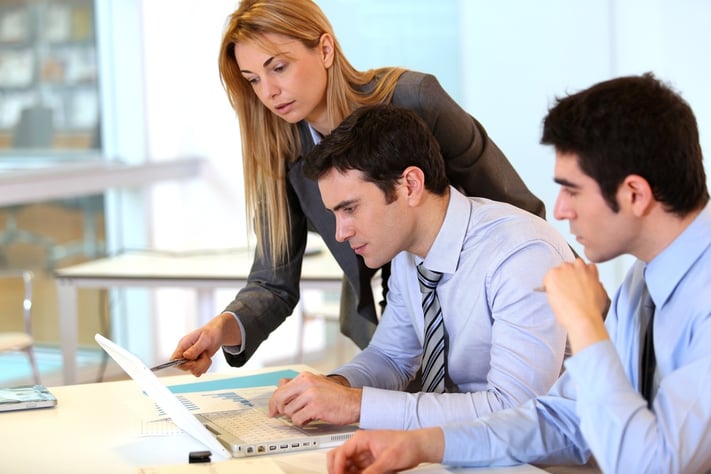 I experienced the problem of not having any Canadian work experience when I first arrived here. I found it to be an unpleasant experience to be told that I didn't have the right experience. However, I did not let this get me down. What you have to bear in mind is that you do have skills that are valuable to Canada and you just need a way to make the hiring manager aware of this. There are many ways to overcome this obstacle. You could try working any job to get experience rather than narrowing your options, or you could even consider volunteering to bulk up your Canadian experience.
Your English Language Skills
One of the most important things that you will have to demonstrate to the hiring manager is your ability to communicate and understand English well. The Canadian government provides English speaking classes to newcomers to Canada for free. So if you think you need a little boost in this area, you should definitely look into this option.
Watch the video below to learn about a free assessment that can help you write your Canadian Style Resume!
Networking In Canada
The importance of establishing a professional network in Canada cannot be overstated. You should do everything you can to expand your network as this can be very important to helping you find the job you want in Canada. There are a lot of ways that you can expand your network in Canada from going to professional meet up events to volunteering.
Understanding the Canadian Employment Market
To further increase your chances of finding meaningful work in Canada you should make sure that you do your research on the job market in the province and city that you are thinking about landing in. You should be confident that you will be able to find work in your desired industry once you land in Canada. The availability of jobs varies quite wildly throughout Canada.
The important thing is to stay positive and keep working towards you goal of getting the job you want in Canada. Good luck!