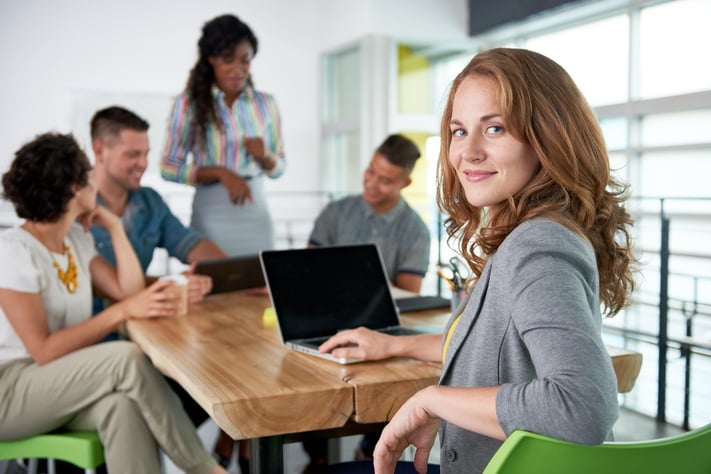 As an immigrant to Canada you should be aware that one question a potential employer may ask you is " Do you have any Canadian work experience?" Many immigrants do not have any Canadian work experience, and for good reason. Quite simply, they have not lived in Canada.
This can be very frustrating and on the surface it may seem like there is nothing that you can do about it. However, if you are willing to go the extra mile to make yourself more appealing to Canadian employers then read on.
To Learn More about how you can settle into life in Canada register for our upcoming online fairs. You can speak one on one with settlement experts and discuss everything from education to credentials assessment.
Watch the video below to learn about a free assessment that can help you write your Canadian Style Resume!
How can I get Canadian work experience
One of the easiest ways that you can get some Canadian work experience under your belt is to volunteer. Many immigrants are surprised to learn that this does count as Canadian work experience. You can also use this time volunteering to start building your professional network.
Volunteering can help you:
Get practical knowledge of the Canadian workplace
Practice your English or French
Build a professional network of contacts in your field
Government Funded training programs
There are a great many government funded programs that can assist newcomers to Canada just like you, check out some of Prepare For Canada's working webinar series to gain exclusive access to Government funded training programs across Canada
Should I just take any job to get Canadian work experience
This is another great way to get yourself some much needed Canadian work experience. It can help to get your foot in the door at a large company and help to get your career moving forward. You may feel like you have taken a significant step down and are underpaid to begin with, but if you can find something in your field you should jump at the chance to meet people who once they understand your skills you can begin to work your way up to a position that is more inline with your abilities and skills.
Part-time or Temporary Work
This can be a great way for you to get paid experience very quickly after you land, however you should plan to get a permanent job as soon as possible so even though you may have found employment, keep applying and most importantly, stay positive!
It is very important that throughout your job search you never lose sight of your goal to build a successful life in Canada. There may be times when it is not easy, but once you get your first job in Canada and have some Canadian work experience in your resume your life will become a great deal easier.