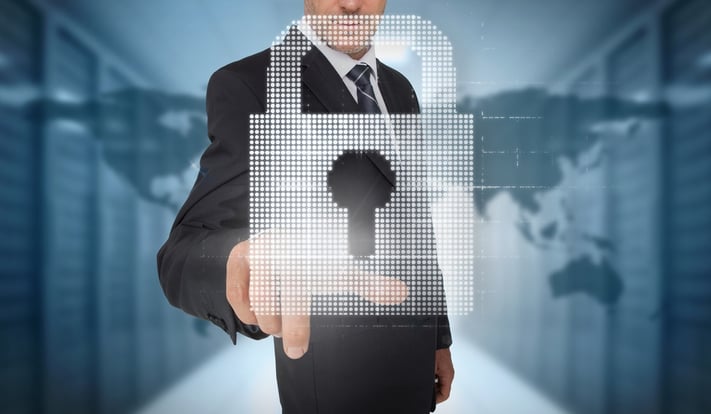 One of the essential things that all newcomers need when they come to Canada is a bank account. You will need this for everyday shopping and purchases as well as when you start a new job in Canada.
I wish that I had been aware of the option to open a bank account in Canada before I arrived here. It would have made transferring my savings to Canada a lot easier. Canadian banks are very secure and safe. They are heavily regulated and all have to conform to a high standard of security and professionalism.
Is it safe to open an account online?
Opening a bank account online before you come to Canada is very safe and something that all newcomers to Canada should consider before getting on the plane here. Being able to safely and securely open your account online is a great way to not only transfer your funds electronically to Canada, you can also start building your credit history the moment you land in Canada.
There are some banks in Canada that will offer special accounts and promotions to newcomers just like us.
, for example, has the
® Program*¹ that is a great and easy way to get your finances off the ground in Canada
Do I need a credit card in Canada?
By having a credit card in Canada you will be able to start building your credit history here from day one. This is very important for a great many things that you will want to do further down the line such as buy a home or a car. Just remember to stay responsible with your credit card and pay it off in full each month. By following this path you will be able to get yourself a very strong credit rating in Canada in no time.
*¹ – The Scotiabank StartRight Program, created for Canadian Permanent residents from 0-3 years in Canada, International Students and Foreign Workers.
® Registered trademarks of The Bank of Nova Scotia.