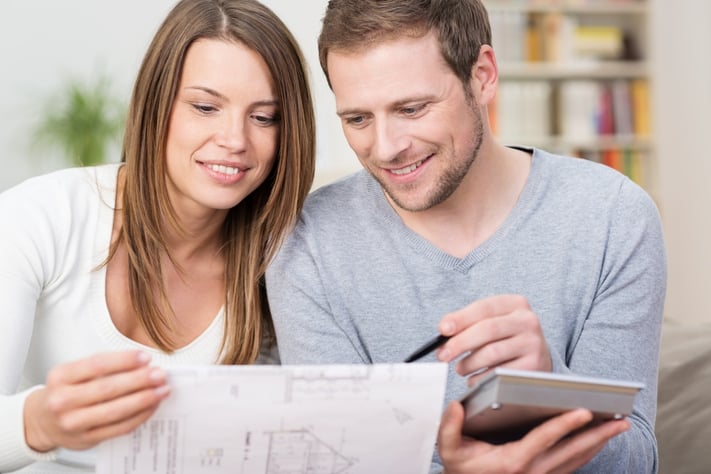 Like many newcomers to Canada I opened my bank account before I arrived here. As Canadian immigration authorities require proof of funds at the time of landing, already having funds with a Canadian bank can make things a lot easier.
Learn about the Scotiabank StartRight ® Program*¹ for Newcomers, and details on international account opening options:
Immigrants to Canada should be aware that Canadian banks are considered some of the most reliable and secure financial institutions anywhere in the world.
When choosing your bank, you should make sure that there is a branch close to where you are going to live in Canada. To do this simply google your future address (or close to where you think you want to live) and see if there is a branch close by. You will not want to travel too far in order to get access to a branch so this little bit of research is very important.
You will want to have your bank statement as soon as possible, this will be very useful in proving your address when it comes to applying for government ID and services.
Choosing the right account and features
As a newcomer to Canada your options will be a little bit limited. To get things started you will need a checking account to deposit your funds and to pay bills. A debit card to withdraw cash from the bank machines is also standard.
It is worth mentioning that banks charge a monthly fee in Canada usually. As a newcomer you will be able to get a discounted rate for this from some of the banks.
The
® Program*¹ for Newcomers offers an account for free. To make things even better they have services in a number of languages so that you can communicate with them easily and fully understand what is on offer.
How to open your first account
Quite simply the first thing you need to do is apply to open a bank account. From there you can be confident that your financial future in Canada is off to the right start.
Some helpful links:
*¹ – The Scotiabank StartRight Program, created for Canadian Permanent residents from 0-3 years in Canada, International Students and Foreign Workers.
® Registered trademarks of The Bank of Nova Scotia.