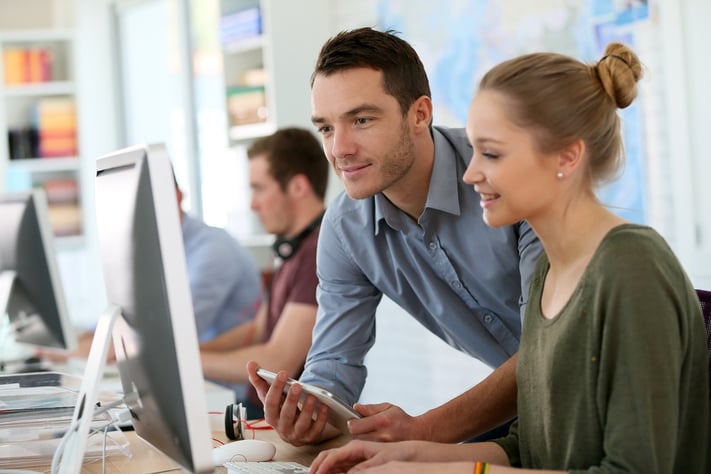 Attending the online fair could not be easier. All you have to do is make sure that you are registered and wait until the fair opens then click on the link in your email to enter the virtual fair.
It is as simple as that, and will only take you a few seconds before you are going from booth to booth, speaking with experts about the many career and education opportunities that are available for newcomers to Canada just like you.
You should make sure that you take full advantage of all of the opportunities that are at the fair so that you get the most out of your time there. Here are some great tips to ensure that you get the most out of your virtual fair experience.
Know who is going to be there
By attending the fair, you will be able to speak with some of the most dedicated and informed newcomer settlement experts in Canada. As an attendee, you will learn about some of the government funded training programs that are available to you before and after you arrive.
Come prepared
You should be ready to present yourself in the best possible light. This means having digital copies of your resume and any immigration documents that you have. Some of the government funded programs will require you have certain immigration materials to register.
Use your time effectively
You want to make the most of your time at the fairs. To do this right, you should make sure that you visit as many booths and speak with as many of the exhibitors as you can. There will also be a series of live webinars and info sessions to attend where you can hear about some fantastic opportunities for newcomers to Canada.