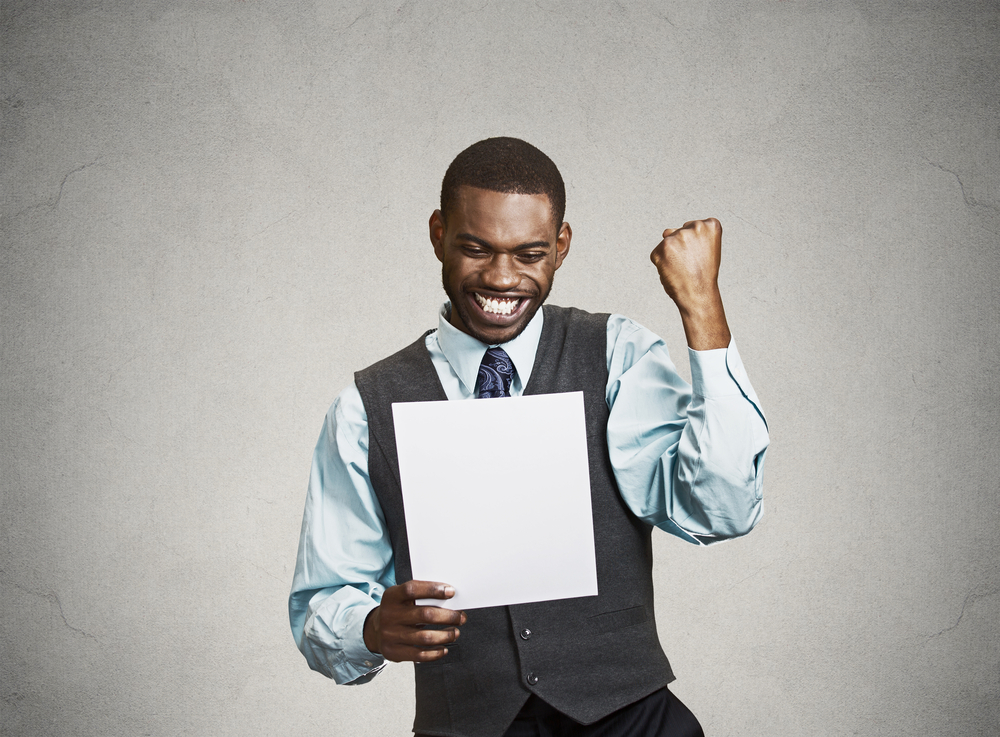 For all newcomers to Canada, settlement agencies can make the process of arriving in Canada much easier. Here are some of the great services that they can help you with:
Find a job
Language assessment
Language skill upgrading
Find a place to live
Filling out applications
Getting children enrolled in school
Access local community services
To help you find the settlement services in the area of Canada that you are moving to click here.
Recommended Posts:
Settlement Services
These services are often free and can make a huge difference to your first few days, weeks and months in Canada. Many settlement agencies have staff who can speak languages other than English. If you go to a settlement agency and they do not have the service or language you need, they will help you find another agency that does.
---
Subscribe to Prepare for Canada to get exclusive access to settlement service before and after you arrive!
---
Settlement agencies can also be called immigrant- or refugee-serving agencies, or newcomer services. Some schools and libraries have settlement services too. Local libraries should not be overlooked as a resource for free entertainment and much more. Many libraries are adding a lot of other services such as tool-lending and access to free courses.
Many agencies have eligibility requirements that you have to meet to use their services. For example, you might have to live in a certain area, or have a certain immigration status.