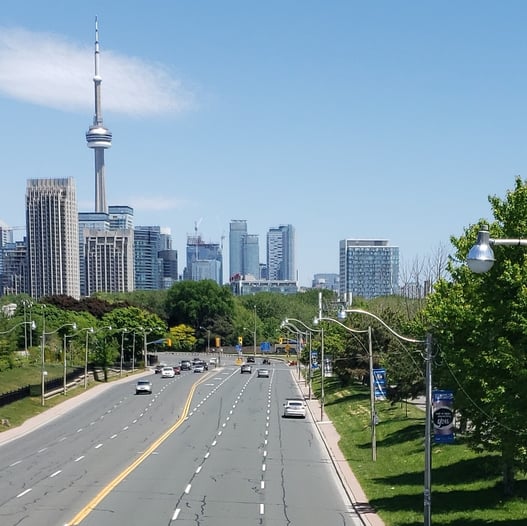 If you have a valid driving license from your home country, it can be fairly simple to get a driving license in Ontario. There are some conditions to get your license:
Driving licenses
If you plan to drive in Canada, you will need to have a valid Canadian driving license. You will need to take this license with you wherever you drive. If you have a valid licence from your home country, you will probably be able to use it to drive in Canada for a short period after you arrive.
The process to get a Canadian driving licence varies from province to province. You may have to pass a written examination to demonstrate that you understand the rules of the road and at least one, in car driving test.
If you have been driving for years in your home country you may be able to swap out your license immediately for a Canadian license. This will depend on if your country has a reciprocal exchange program. You will need to check your individual province's regulations.
Car insurance in Canada
It is illegal to drive a car in Canada without a driving license. If you own a car you need to get insurance coverage. If you are a regular driver of a family or friend's car you will need to be listed on their insurance paperwork.
When you look for Canadian car insurance you must do your research as there are a great number of insurance plans available. Make sure that you choose the right plan for you and confirm that the plan covers you for everything that you want it to. You do not want any nasty surprises should you have to use it.
The cost of car insurance depends on a number of factors including:
your age

driving experience

driving record

where you live
When you are getting quotes from all of the various car insurance companies you need to make sure that you shop around as you may be surprised at how much the rates will vary. Keep an eye out for any special promotions as you will be paying this amount every month so it will add up.
Driving laws and rules in Canada
Just like every other driver on the road in Canada, you will need to follow all of the rules of the road. It is doubtful that the rules will vary a great deal from those in your home country, however, it makes sense to learn the subtle differences so that you don't end up with a ticket for a minor infraction that you were unaware of.