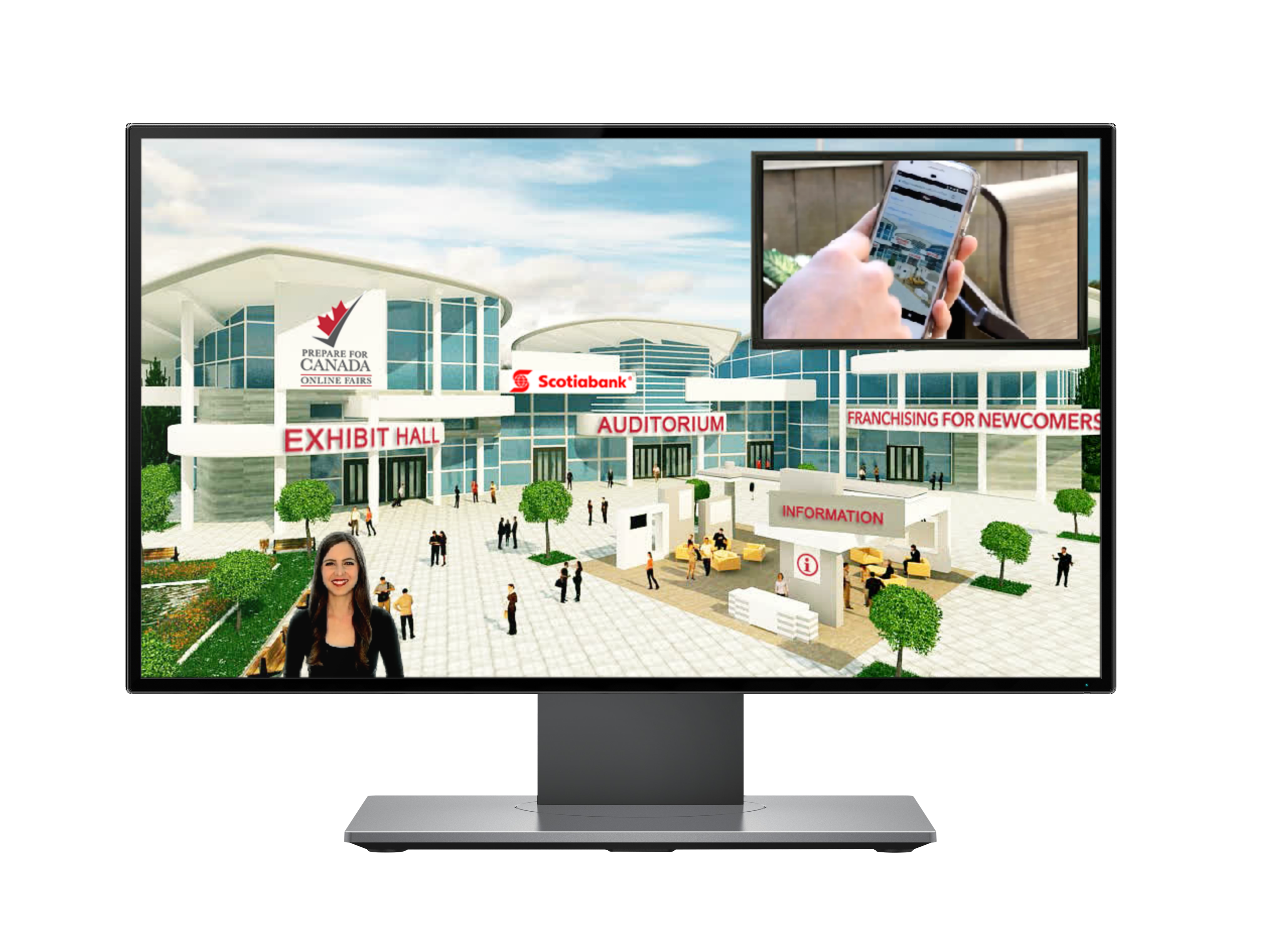 When you attend our upcoming online fair, you will need to make sure that you are fully prepared. Just like a traditional fair, you should prepare by learning who the exhibitors are and which booths you want to visit as you log in online to explore the fair.
You should visit as many of the booths as possible. You will be able to speak with settlement experts and access educational resources and programs too. In addition to all of these benefits, you will also be able to earn points towards the Online Fair Passport. If at the end of the two-day event you have a points score within the top 3, then you will win a $100 visa gift card.
You should speak to as many of the settlement and education experts as possible as you may be surprised what you can learn from the fair.
On the day of the fair itself, you make sure that you speak to as many representatives as possible. To do this, simply visit their booth and start chatting with them live.
At the time of the fair, you will need
Access to the internet (any device)
Some time set aside to get all you can out of the experience
A positive attitude
You should be ready to jump on the opportunities that are available to you at the fair. Some of the programs and initiatives for newcomers may have limited space and you do not want to be disappointed.