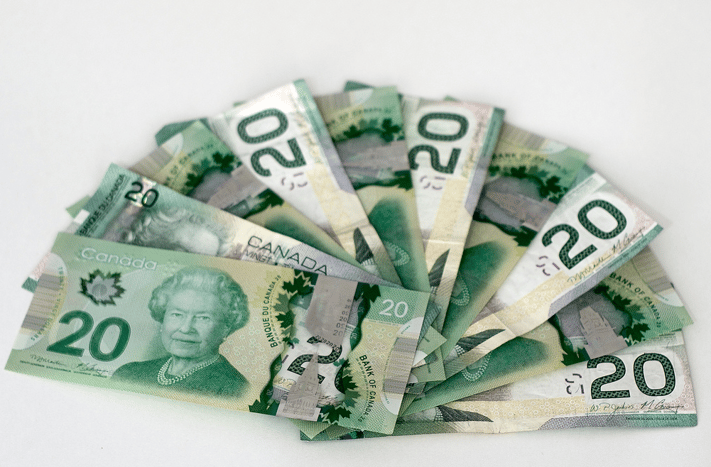 When I opened my bank account in Canada as an immigrant I was very pleasantly surprised to see all of the great solutions Canadian banks had for immigrants. The process was quick, easy and did not cost me a thing. I'm very glad that I did my research when researching which bank is the best for immigrants to Canada.

What Documents Do I Need?
Opening a bank account in Canada before you arrive can make your life a lot easier as you settle your affairs in your home country. As you will not be a Canadian citizen you will need to gather the following documents in order to open a bank account in Canada.
You will need to check with the bank that you are choosing to bank with in order to see if you need any more documentation to open the account. The process should be quick and easy.
If you have any of the following, you should keep them handy during the application to open a bank account:
Temporary Residence Permit

Work or study permit

Confirmation of Permanent Residence form (IMM 5292 or IMM 5688)
If you don't have these documents yet and want to immigrate to Canada, find out if you're eligible here.
How to contact a bank before you arrive
Getting in touch with a bank in Canada before you arrive has never been easier. You can either call, chat online or email them. In fact, you can do the whole process online if you wish. However, you may need some help navigating the application as everyone's situation is unique.
---
---

How do I know which bank is the best for Immigrants to Canada?
To decide which bank in Canada was the best for me when I arrived in Canada, I did extensive research, and attended online info-sessions that outlined everything I needed to know about opening a bank account in Canada. The important thing to keep in mind is that opening a bank account before you arrive is the first of many pro-active pre-arrival steps that you need to take to ensure that your settlement in Canada is a smooth and comfortable one.
I made sure that I looked into every possible resource that was available to me. I attended government funded training programs and workshops that really got me ready to enter the Canadian workforce.