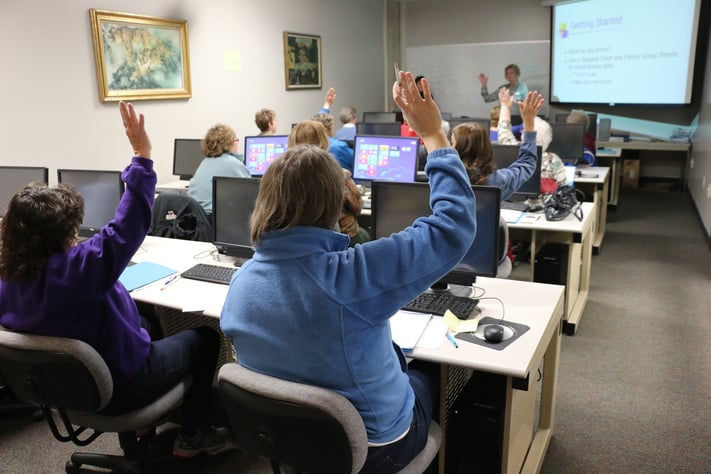 As many immigrants to Canada find out once they arrive here, your qualifications may not be recognized in Canada and you will have to complete some additional education and gain Canadian certifications if you are planning on staying your field.
Aside from the understandable frustration this can cause, it can also be prohibitively expensive for many newcomers to gain these qualifications. There is however a solution to this common problem, the Immigrant Access Fund (IAF) is able to provide newcomers just like you with the assistance they need to achieve their goal of continuing their chosen career path or even furthering their education in Canada.
Watch how IAF micro loans are helping build brighter futures for internationally trained professionals like Dapo Bankole, Eva Hadzima, and Ionela Cristina Popescu!
Join the Live Webinar to Learn More.
Join the Live Webinar to Learn More.
Testimonial from a loan recipient:
"I am really thankful and grateful with the IAF because these are people who believed in me even if they didn't know me. They just want to give me hope and I recommend this organization to all the immigrants who are losing their hope. There is always a light in the street and IAF is a light."