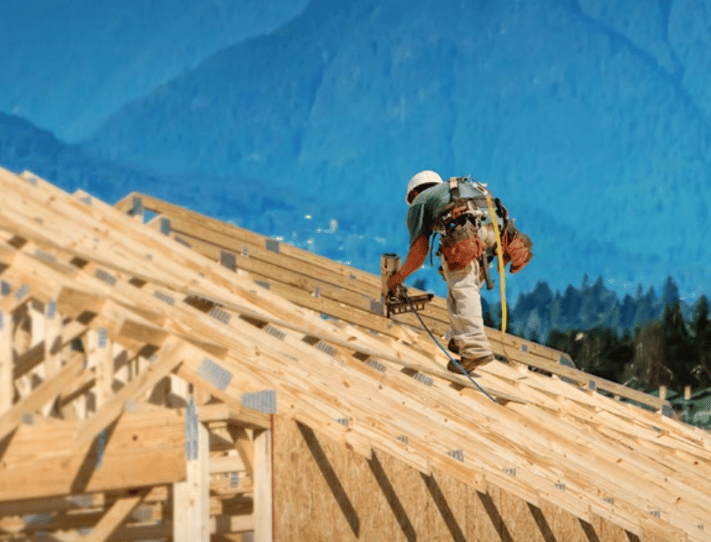 Knowing where to land as an immigrant to Canada can be a hard choice. For many, the decision can be made based on the location of family and friends as they can provide a support system in the early days of your new lifein Canada. Another option is to carefully assess the long term opportunity and benefit of living in a particular province or city in Canada. In recent years, British Columbia has become the fastest growing economic province in Canada. Knowing this, makes the career minded immigrant take pause and seriously consider Vancouver and British Columbia as a whole as a serious option.
Within the next ten years, the province of British Columbia is expecting to have an additional one million job openings. This is due to a large sector of the employed people heading towards retirement as well as a lack of skilled tradespeople. Once you add in the predicted economic growth for the province, your research will begin to paint a clear picture of great employment potential in BC.
The Facilitating Access to Skilled Trades in BC project (FAST BC) is developed by the Immigrant Employment Council of BC (www.iecbc.ca) with funding from Immigration, Refugees and Citizenship Canada. FAST BC works to ensure that immigrants in targeted trades get hired in jobs that utilize their skills and training; that BC employers can gain the capacity necessary to integrate immigrants and build more inclusive workplaces; and, that regions and sectors currently experiencing skills shortages will have better access to skilled immigrants who are in the process of coming to BC. The Fast BC program is free to all those who qualify for the program.
Join us for the Live Webinar to identify the certifications you need for a career in the skilled trades, assess your skills and make connections that will set you up for success in Canada.
With such fantastic economic growth forecast for British Columbia, the government of Canada has taken the initiative to fund programs designed to help support immigrants just like you in your pre-arrival journey to work in skilled trades in British Columbia. If you have over two years worth of experience in one of the below careers and have been approved for permanent residency in Canada, then you are a good candidate for the FAST BC funded program.
Skilled Trades You May Be Eligible To Work In
Aircraft Mechanics & Aircraft Inspectors
Automotive Service Technicians
Bakers
Boilermakers
Bricklayers
Butchers/Meat Cutters
Cabinet Makers
Carpenters
Concrete Finishers
Construction Electricians
Construction Estimators
Construction Trades Helpers & Labourers
Cooks
Deck Crew & Engine Crew, Water Transport
Gas Fitters
Glaziers
Heavy Duty Equipment Operators
Industrial Electricians
Industrial Mechanic/Millwright
Ironworkers
Land Surveyors
Machinists
Metal Fabricators
Mobile Crane Operators
Motor Vehicle (Auto) Body Repairers
Painters and Decorators
Plumbers
Power Engineers
Railway Yard Workers
Roofers
Sheet Metal Workers
Steam/Pipe Fitters
Transport Truck Drivers
Welders