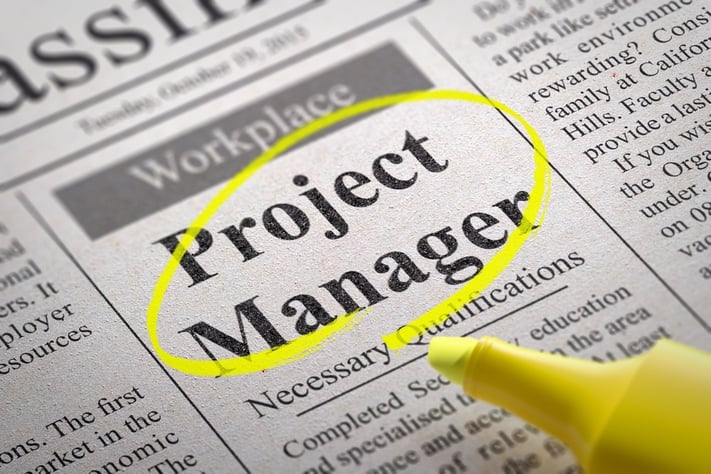 Learn everything you need to know about Working In Canada
You will need to put your best foot forward as a newcomer to Canada as there is a lot of competition for the jobs that are available in Canada. Here are some great tips on how you can make yourself stand out from the crowd and get the hiring manager to notice you.
Make your email intro perfect, everytime
It may sound obvious, but you need to make sure that your email introduction is perfect each time you send out an application. When you are sending a lot of job applications it can be very easy to get a little sloppy by the time you reach application number 20 or 30. You need to remember that you only need one job, so the email that you don't put 100% effort into could be to one you had the best chance of getting, only to miss out because of a silly typo or mistake.
The best way to ensure that you don't make a mistake and you stay on the top of your game is to use a template to ensure that you cover all of your bases when it comes to the job application. Here is what you should include in each cover letter email that you send out.
I am currently working at ___________ doing ____________

I worked on ___________ in _________for ____ months at _____________

Number of years or months of hands-on experience in your area of expertise and with the required technologies

Experience and training that shows your knowledge of the latest technology in the industry or field

Evidence of your passion to learn and to increase your skills

Measurable accomplishments and improvements you've contributed to projects you've been involved with

A link to your website or online e-resume portfolio
Blog about topics of interest to potential employers/clients and people in your field
Having a personal blog that you can show to potential employers that details your skills can be a huge help when you are applying for work in Canada, you may even be surprised how many online job applications will ask you for your personal website.
Network on LinkedIn
Networking is a very important part of the job application process in Canada. One thing that you will need to do is make sure that you are taking advantage of LinkedIn as you do this. LinkedIn can provide you with a lot of information about who you will be meeting at the interview and even find job postings that you can apply directly through your LinkedIn profile.