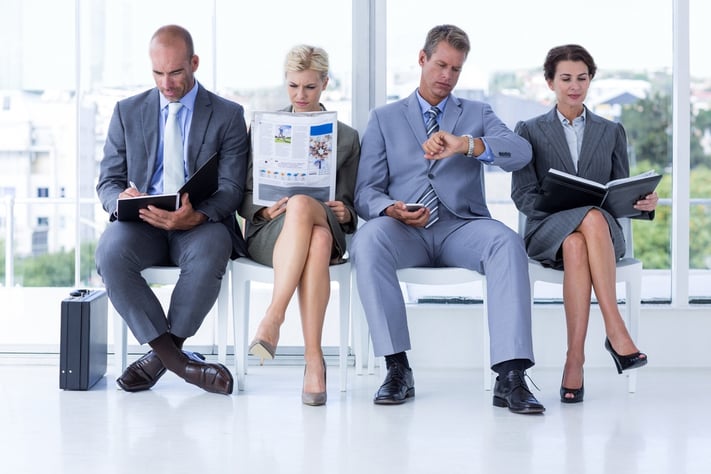 As you have just arrived in Canada, or are just about to, as a newcomer you will have a great deal on your mind. You will probably be concerned with how you are going to get a job, have your credentials assessed and even open up your first Canadian bank account. That's where Prepare for Canada's Online Canada Fairs come in – our fairs provide you with all the essential resources you need to settle and most importantly, succeed in Canada.
Finding a Job
The first and most important thing that you will need is a positive attitude. You will want to hit the ground running and start applying for job in Canada from day one, There are a great many careers available to you in Canada, so if you are planning on starting a new career or continuing with an old one, happy hunting!
Further your education and training
If you want to continue your education in Canada there are a great many very well respected universities and colleges that will be more than happy to help you reach your goals.
Set up a bank account
There are a few banks to choose from in Canada and some great options when it comes to packages for newcomers to Canada that want to open their first bank account in Canada.
Get your skills and credentials recognised
You may need to have your credentials assessed in order to work in a regulated field in Canada, for this reason you may need to wait some time before you are able to work in your desired field. You should not be dismayed by this, rather see it as an opportunity to try something different temporarily.
The key to getting settled in Canada as a newcomer is to stay positive and keep working hard towards your goals.