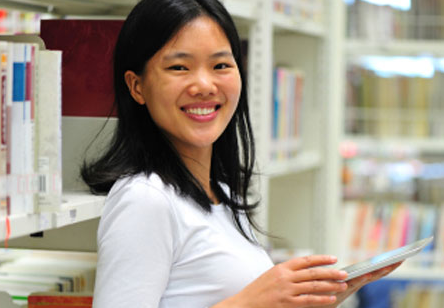 Once you have applied for a job you want in Canada and invited for an interview a lot of newcomers to Canada don't really know how to prepare themselves. Even though you may be fully qualified for the position on paper, being unfamiliar with the Canadian interview process can be quite daunting.
One of the best ways to become confident about an upcoming interview is to know as much as you can about yourself. A traditional method is to examine your past achievements and successes and how you obtained them. Try to think critically about how your previous work experience relates to the job you are hoping to get.
Recommended for You:
One bonus to focusing on your strengths, is that you will feel more confident and sure of yourself ahead of an interview. Reminding yourself of your assets and skills will help prepare you for any competency based questions that the interviewer may have for you.
A challenge that a lot of newcomers face when looking for employment in Canada is that a lot of managers will hire for 'fit' over qualification depending on the field. For example, if the office environment is very lively with an energetic atmosphere, the employer will probably want someone with a personality to match. The same is true of corporate, serious work environments. Sometimes, the personality traits that managers look for in a potential employee are more subtle. An ability to work as a team member or even attributes such as patience and calmness.
The first step to navigating through this personality trait quagmire is to know and understand your own personality and how you approach work and your colleagues.
The Drake P3 profiling process is simple, straightforward, and can be completed online in less than fifteen minutes. As a Prepare For Canada subscriber we are able to offer this to you free for a limited time. Get your report today while you still can.
Take a look at this example of a Drake P3 and how you can use the knowledge it provides to really improve your job prospects in Canada.
The Communication/Candidate Profile reports on an individual's unique combination of five fundamental behavioral dimensions:
Dominance

Extroversion

Patience

Conformity

Conscientiousness
Knowing as much as you can about yourself and your working style is vital to understanding the best way to approach a job interview in Canada. Get your P3 Report Today!