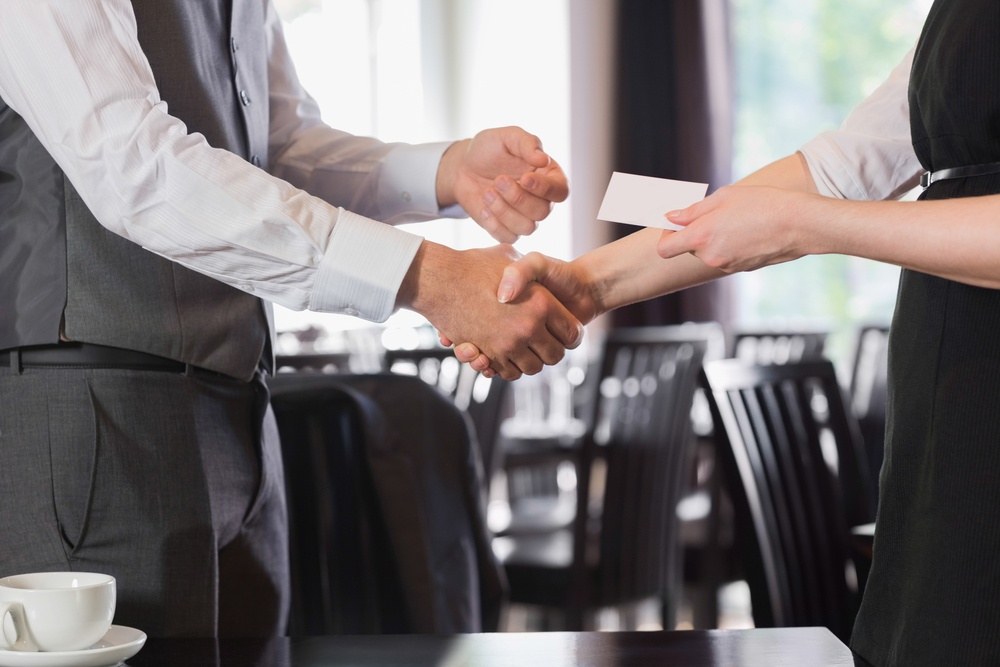 Applying for work in Canada as a newcomer can sometimes feel like an uphill battle. It is very important that you stay positive and do not let yourself be worn down though a lack of response to the applications that you submit. Or the rejection of not being able to advance through to the second stage of interviews. You should view every one of these as a way to improve your job search ability so that the next time you apply for a job, you have an even greater chance of getting it.
One of the ways that I like to improve my job search method is to examine where I might have gone wrong in the past and learn from my mistakes. Here are 4 reasons why you may not have heard back from your employer.
You need to rise above the rest
It is quite common that you could be close to getting the job that you have applied for but someone just edged you out in terms of experience or qualifications. It is a shame that employers don't take the time to send out a little note explaining why you didn't get the job, but with so many applications coming through one hiring managers office it is easy to understand why they don't have the time to do this. If you don't hear back from an application, don't worry, just move onto the next opportunity and keep smiling!
Make sure you read everything on the job description
I have been guilty of this one in the past. You need to read everything on the job posting. If it says that you must send through a portfolio of your past work, then you really need to do it. The instructions could even be something as simple as giving you direction on the subject line of the email that you submit your application through. If you miss one of these instructions, employers can sometimes see it as an indication of a lack of attention to detail so it is very important to get this right.
Recommended for You:
Make no mistakes
Any time that you are sending out an application make sure you proofread the cover letter and resume very carefully. You may find that a single typo in any part of your application results in your resume being quickly discarded by the hiring manager.
Get your application in quickly
This is a very frustrating one, as there really is no way to know. Many jobs that are posted will be filled quickly so you may have just missed out on a great opportunity. It is very important that you work as hard as you can to make sure that if you see a job posting that you like the sound of, that you apply straight away. Even waiting a day could cost you the opportunity so don't wait.