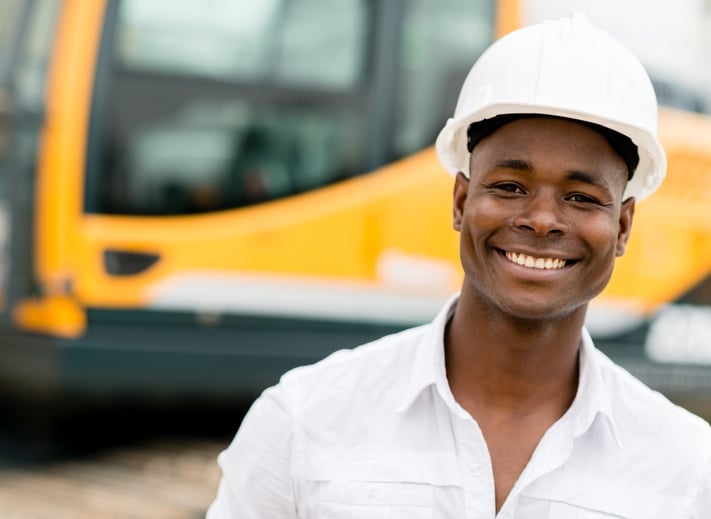 As you have a great deal of experience in your home country in your chosen skilled profession, the last thing that you want to do is to have to start from the beginning again. So, how can you best prepare for a skilled job in Canada as a newcomer? The Canadian government has you covered, there are a number of government funded training programs that you can participate in that will go a long way to open doors for you, both professionally and personally.
Here are a couple of the pre-arrival programs that are available to those who have their confirmation of permanent residence in hand and are looking to give themselves the best possible start to a their lives in Canada.
The The Food Processing Human Resources Council Pre-Arrival Training Program
This program is a great first step to getting you into One of Canada's fastest growing industries.
It is essentially free training that will get you a job in Canada. The program is values at $5,000, but as a newcomer to Canada it is free to you provided that you apply in the pre arrival stage. The networking and employment opportunities alone should be enough to make this an essential part of your immigration journey to Canada.
The British Columbia Construction Association Pre-Arrival Training Program
The British Columbia construction industry is projected to have upwards of 25,000 construction jobs available due to a lack of skilled labour in the province. For this reason, the Canadian government has funded this program geared to getting skilled workers into employment that matches their skills.
By taking part in these pre arrival programs for newcomers to Canada you will be setting yourself up for a success in your career, even before you arrive in Canada.