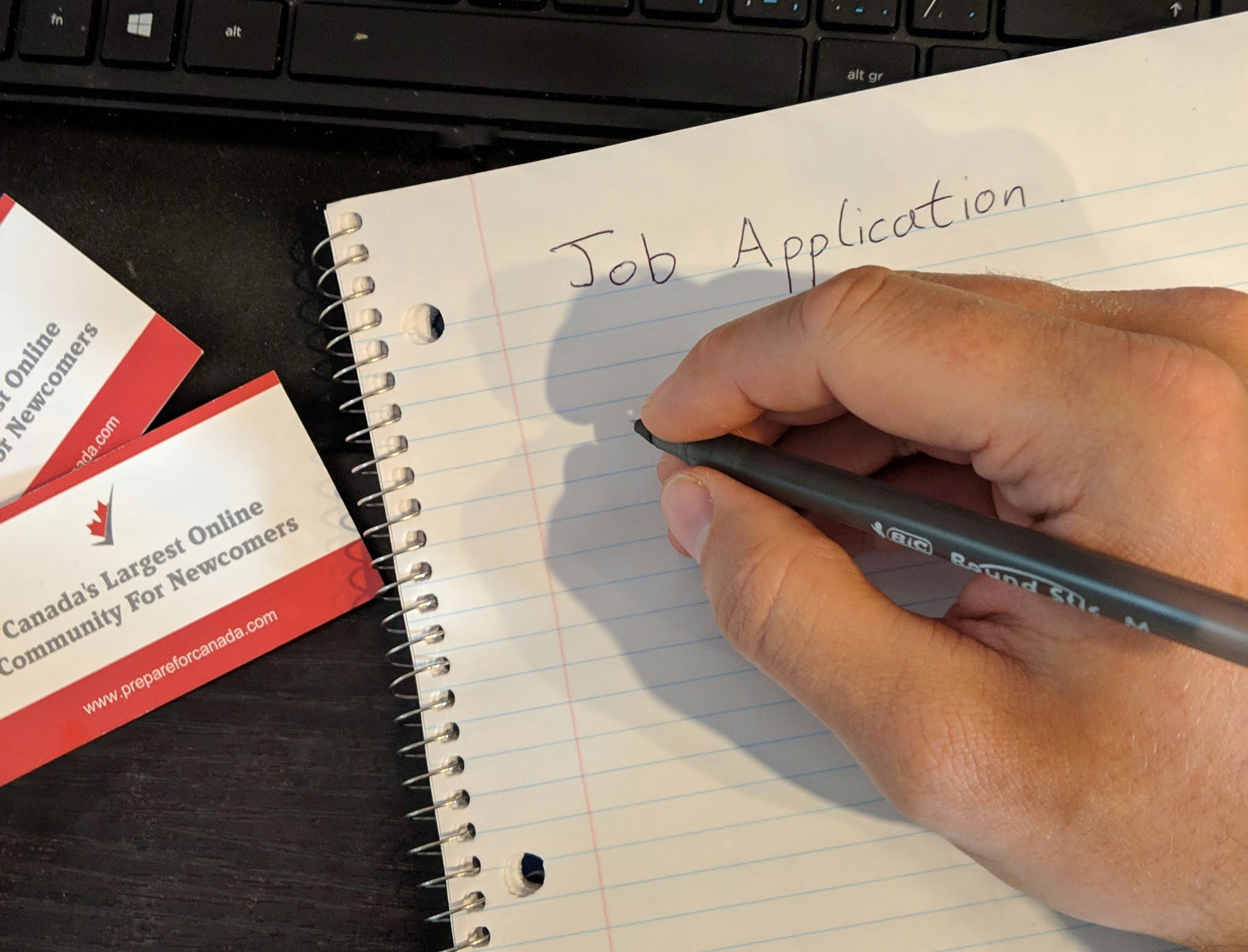 Applying for a job as a newcomer to Canada can be a challenge. There will be a lot of differences between how you should approach this process in Canada compared to what you are used to. To ensure that you get the most out of your job search, we've put together some essential job application tips that every newcomer to Canada should know.
Read More
Topics: working in canada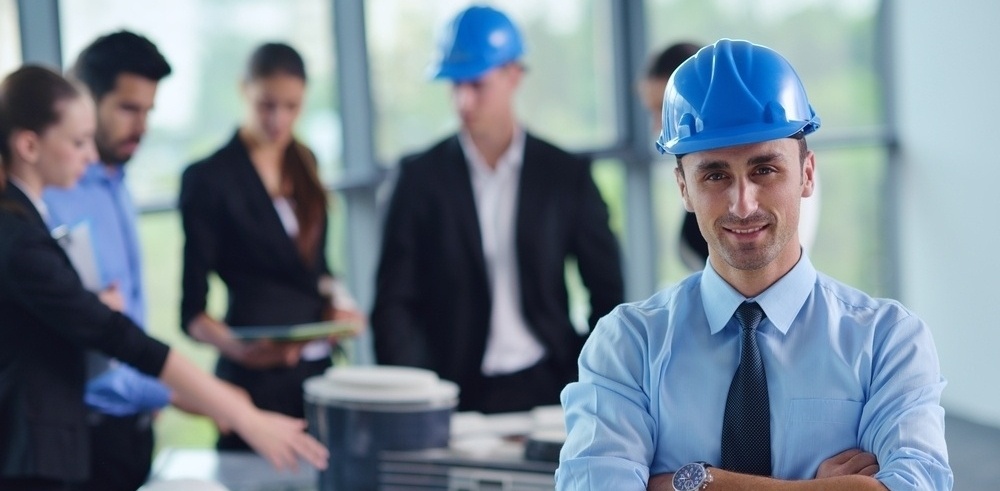 Engineering is a regulated profession in Canada and you need a license to work as a professional engineer. If you are hoping to continue your engineering career in Canada then you need to be mindful of this. You will need to do your research to ensure that you have fully prepared yourself for the engineering career that you want in Canada.
Read More
Topics: working in canada