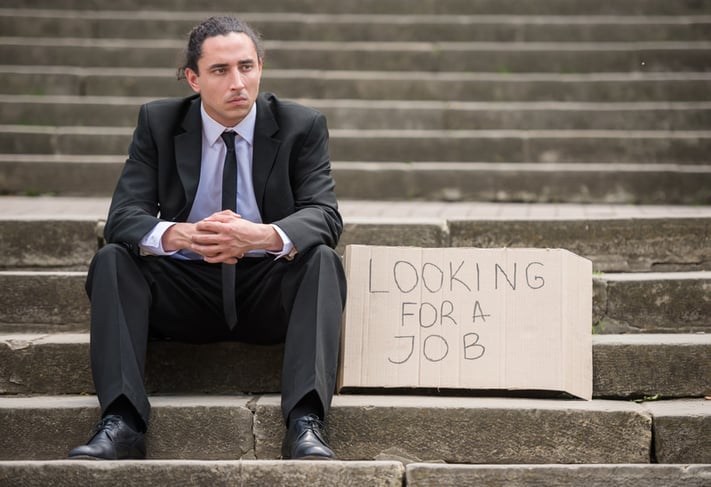 As recently arrived immigrants to Canada often find out, they can be perfectly qualified for a job, but they are unable to make it through the job application process to the point where a job offer is made. This can be quite frustrating as you seem to have checked every box on the job requirements, experience and you come with excellent references.
An often overlooked aspect of how to successfully apply for a job in Canada is how strong your soft skills are. Hard skills are related to your technical ability, credentials and relevant experience that you already have in abundance. Soft skills, on the other hand, are things like leadership, organizational skills and the ability to work well with others. One of the most important skills in Canada that employers look for when they are building a team is the ability to communicate effectively. While your hard skills and resume will get you into an interview, it is your ability to present yourself in the interview that will really make you stand out above the rest. This is a very important piece of the puzzle and without developing these skills you may find it difficult to get past the initial interview.
The University of Toronto School of Continuing Studies has programs that you can enroll in that will be able to guide you through how to do this and ultimately get the job offer that matches perfectly with your skill set.
If you want to develop your leadership skills in key areas with focused courses, there are plenty to choose from when achieving the Leadership Essentials certificate. This program offers six leadership competencies, from which you choose the three most suitable for your career aspirations and trajectory. You'll come away with the kind of leadership and management skills that make organizations successful.
Through the Leadership Essentials Certificate you will learn to:
Chart the right course as a leader, with stronger critical thinking and strategic skills.

Manage conflict to achieve the best outcome.

Build and manage teams for top performance.

Achieve your objectives in negotiations that build relationships.
Adapting to the Canadian workplace culture can be a challenge, but it is a challenge that is well worth it. Strong soft skills will not only give you the ability to land the job you want, they will also help you maintain a job and even get promotions in the future.