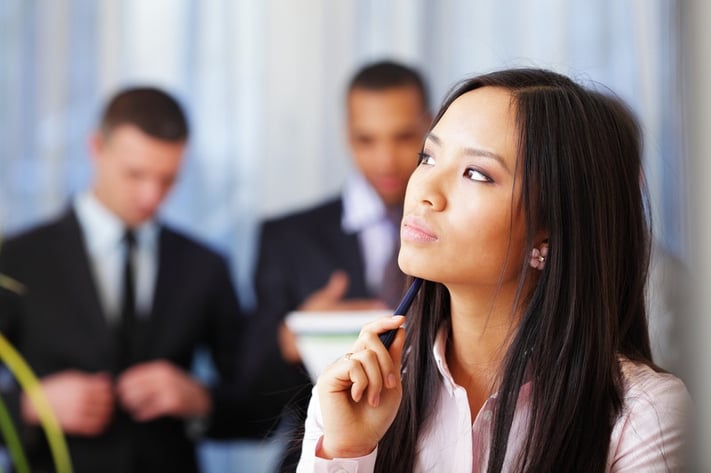 Finding work in Canada is a top priority for many newcomers to Canada. With the pressure to find meaningful work in a very competitive job market there are those that feel the need to settle for a less-than-ideal position in order to get Canadian job experience and their foot in the door.
This strategy is great for getting your first Canadian job on your resume. However, if you are ambitious like many other Canadian immigrants, you will probably want a great deal more out of your career in Canada. This is where The University of Toronto School of Continuing Studies has helped a great many new Canadians attend courses and gain certificates that allow them to get the job they desire and even progress to a better position within the company that they are already employed at.
Even with a few years of Canadian experience you may find, like many other newcomers, that you have reached a point in your career that you cannot progress further without additional certificates or qualification. By looking into your options and taking one of The University of Toronto School of Continuing Studies courses you can achieve a higher level of income, responsibility and respect in your field of work.
Courses such as those within the Business Management Fundamentals program offer foundational and functional skills of business and management leadership, which can help you to launch your business career, change jobs or assume more responsibility at work. In this program you will:
Learn the theories and practices of successful professional management.

Acquire professional skills that can help advance your career.

Develop your personal leadership and management expertise.

Add new capabilities to your résumé and pursue professional designations with greater confidence.
You don't even need to stay in the same profession that you are in right now, in fact, through The University of Toronto School of Continuing Studies you can get the qualifications you need to make the jump to a career that you have always dreamed of. Regardless of your current employment position, you have the power to make a significant positive change for your career. Get moving in the right direction with The University of Toronto School of Continuing Studies.