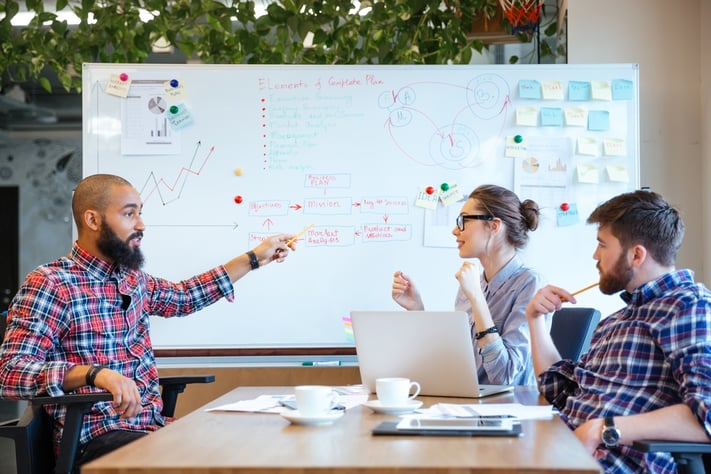 Getting a job in Canada that you like can be a real challenge, once you have gotten a job that you love, the hard work is only just beginning. You will have to work extra hard to make sure that you show that you deserve your job in Canada. Why is this important? You will probably be in a probation period and your managers will be keeping a close eye on you to make sure that you are a good fit for the company and that you manage all of the things you need to do on a daily basis.
Get acquainted with Canadian workplace culture
The workplace culture in Canada will vary from each company and industry. You should do your best to make sure that you make a great first impression and appear open and friendly to your colleagues. Personal relationships in Canada are very important in the workplace so make sure you smile and do your best to join in with conversations.
Dress to impress
You should make sure that you understand the dress code at your work. You should make sure that you follow it, but also take your cue from what people in the workplace actually wear and match that as best as you can. Usually an office environment in Canada will require you to wear a suit and tie, or at very least a shirt. This will vary by industry as some places of work are more relaxed when it comes to attire.
Don't be shy
You should make sure that your opinions and views are heard on the topics that you work on. You should not feel intimidated in large meetings. This is easier said than done, so you will have to work as hard as possible to make sure that you are showing off your skills and knowledge at every turn.
Go the extra mile
You would be amazed at how far a little extra effort can take you. Especially in your first few weeks and months, one you have established yourself as someone who gets things done you will be able to hold onto that reputation and look forward to a promising future.