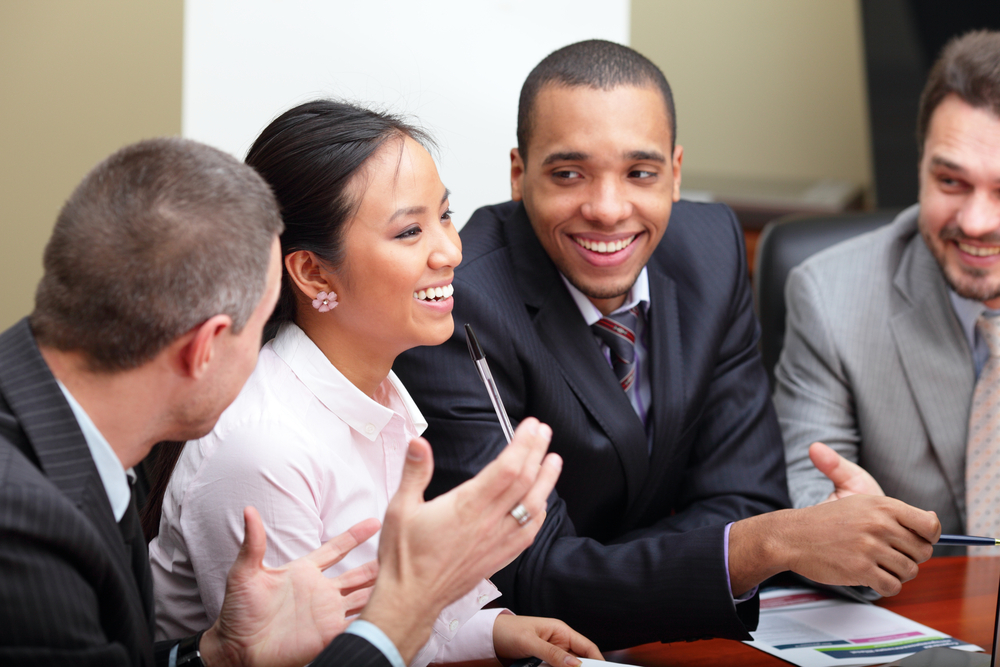 What does it take to be a true Canadian? Is it the respect for each other? Appreciation for the great outdoors? Love for The Maple Leafs?
These questions and more may come to mind as new immigrants like us make the huge decision to come to Canada. As we gear up to assimilate into Canadian society, it may feel like the whole world is watching us.
As a newcomer to Canada, you must learn about Canada's customs, laws, etiquette, and values. This empowers you to handle social and professional situations in the best way possible.
Social interaction and casual situations
The whole world raves about 'Canadian Politeness'. Canadians are friendly and will respect you for who you are. In return they will expect the same.
As an immigrant involved social interactions one needs to keep the following in mind:
Canadians value timeliness A LOT. It's way up there with patriotism and love for Tim Hortons'.

Freedom of religion is important. But it is essentially a private matter.

Gender equality is expected in all social and professional settings.

Look into someone's eyes while speaking, show interest and smile.

Don't bargain on every item you buy. However, you can haggle with big items like cars.

Good manners are expected.
Workplace Customs
From interviews, to talking with your employer, and general colleague interaction, it's all general and basic stuff. But as immigrants we should make an effort to observe and learn about these subtle and at times, unsaid rules.
Learn how your manager expects you to address him and how you need to behave during a formal meetings, the use of mobile phones, and how to write an email. Once you spend some time learning your organization's specific way of doing things, everything else will fall into place.
Canada's anthem says it all too well, "O' Canada, we stand on guard for thee!". Canadians are extremely proud of their country, and for good reason!