As you have a great deal of experience in your home country in your chosen skilled profession, the last thing that you want to do is to have to start from the beginning again. So, how can you best prepare for a skilled job in Canada as a newcomer? The Canadian government has you covered, there are a number of government funded training programs that you can participate in that will go a long way to open doors for you, both professionally and personally.
Read More
Topics: Before You Arrive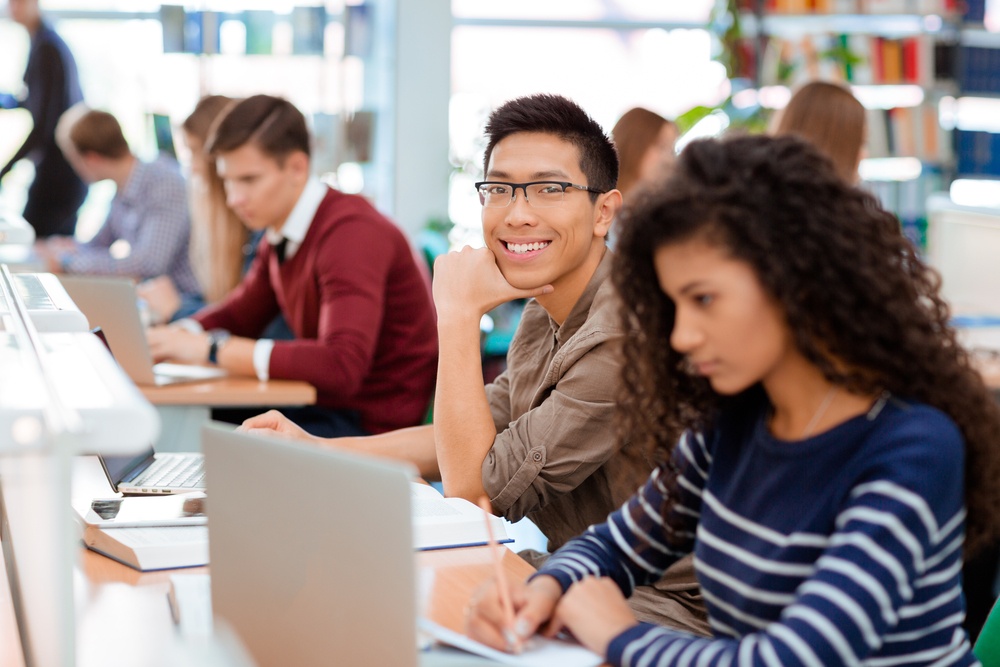 If you are about to come to Canada as a permanent resident, or even if you are in the process of applying for your visa to Canada then you may want to improve your English skills. Once you arrive in Canada as a permanent resident you will be able to take classes funded by the Government of Canada for free. These classes are called Language Instruction for Newcomers to Canada (LINC), and Cours de langue pour les immigrants au Canada (CLIC).
Read More
Topics: After You Arrive, Before You Arrive