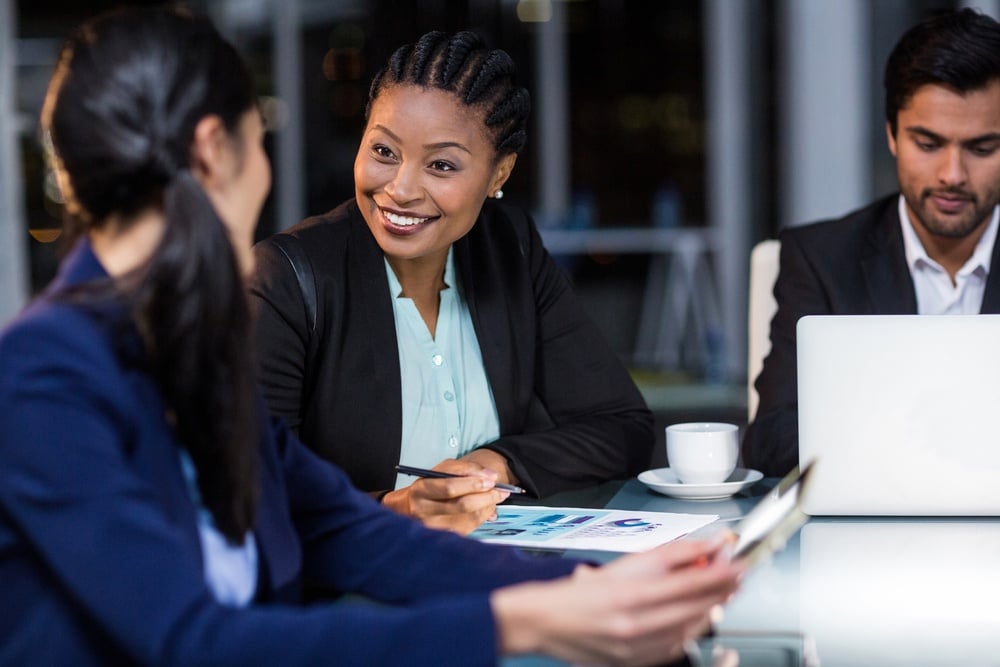 Hiring managers see a lot of resumes every day. You should spend some time thinking about how you can make yours stand out. I always try to make sure that there is something in my Canadian style resume that makes it unique and memorable. Of course I always make sure that I cover off everything that is listed in job description in terms of professional requirements too. I just like to add my hobbies and interests to make me seem more like a person and less of just a list of achievements and work history.
Read More
Topics: working in canada, After You Arrive, Before You Arrive
As you have a great deal of experience in your home country in your chosen skilled profession, the last thing that you want to do is to have to start from the beginning again. So, how can you best prepare for a skilled job in Canada as a newcomer? The Canadian government has you covered, there are a number of government funded training programs that you can participate in that will go a long way to open doors for you, both professionally and personally.
Read More
Topics: Before You Arrive