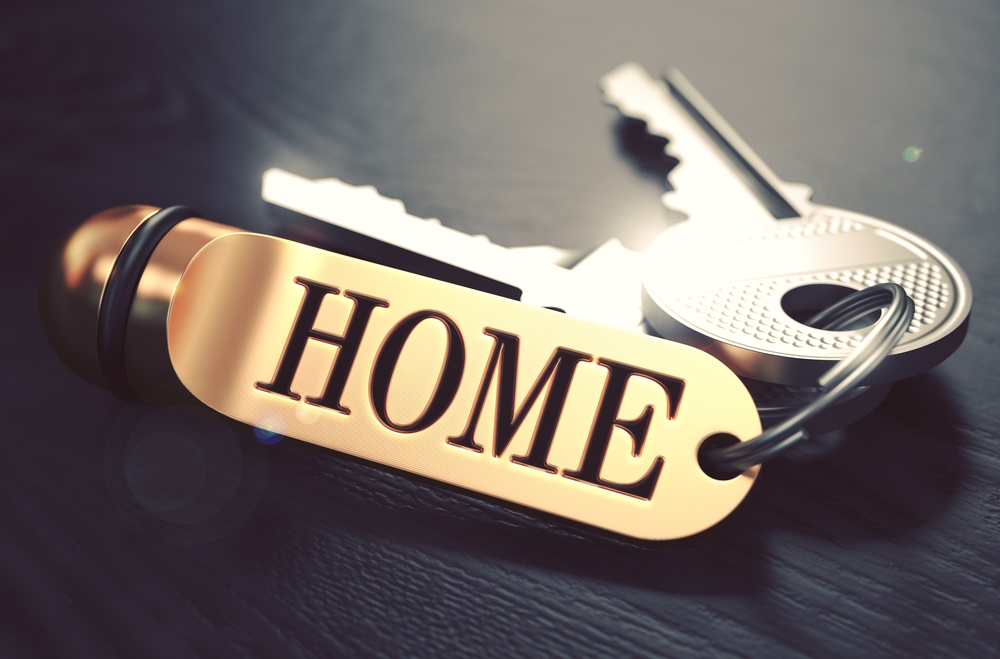 A top priority for any newcomer to Canada is to sort out their finances and build a credit history. This is vital for not only renting a home, bit also anything from buying a car, getting a cell phone and many other things that require a credit check.
Read More
Topics: Housing in Canada, renting in canada, After You Arrive, Before You Arrive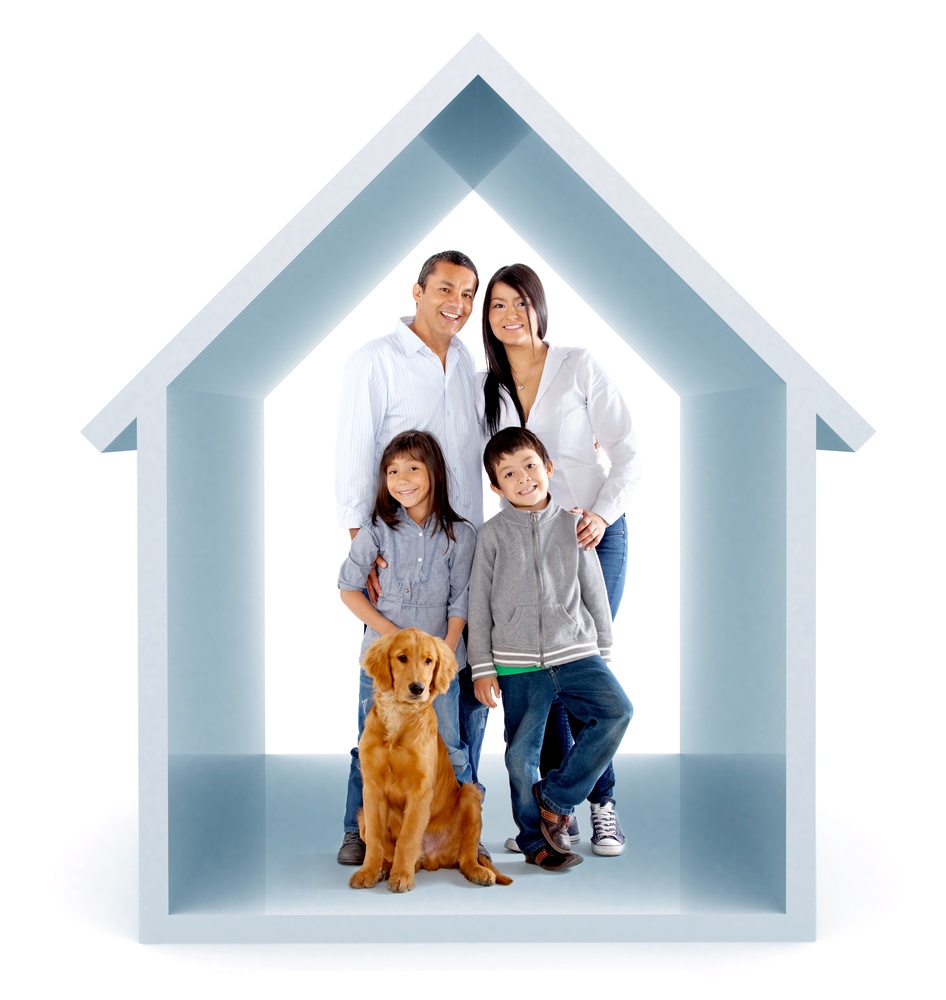 This is something of a complex topic and the Canadian National Occupancy Standard (CNOS) has been developed by the Canada Mortgage and Housing Corporation (CMHC) to help determine the number of bedrooms a dwelling should have to provide freedom from crowding.
Read More
Topics: Housing in Canada, renting in canada, After You Arrive, Before You Arrive