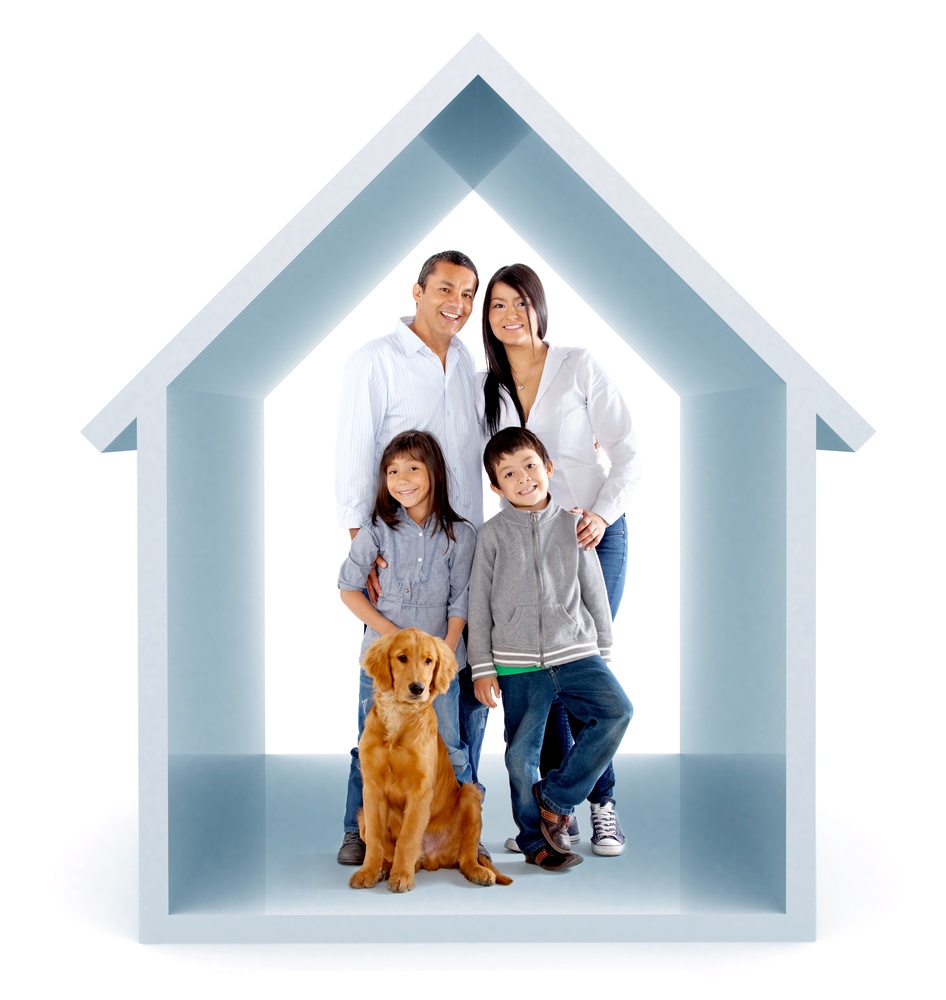 This is something of a complex topic and the Canadian National Occupancy Standard (CNOS) has been developed by the Canada Mortgage and Housing Corporation (CMHC) to help determine the number of bedrooms a dwelling should have to provide freedom from crowding.
Read More
Topics: Housing in Canada, renting in canada, After You Arrive, Before You Arrive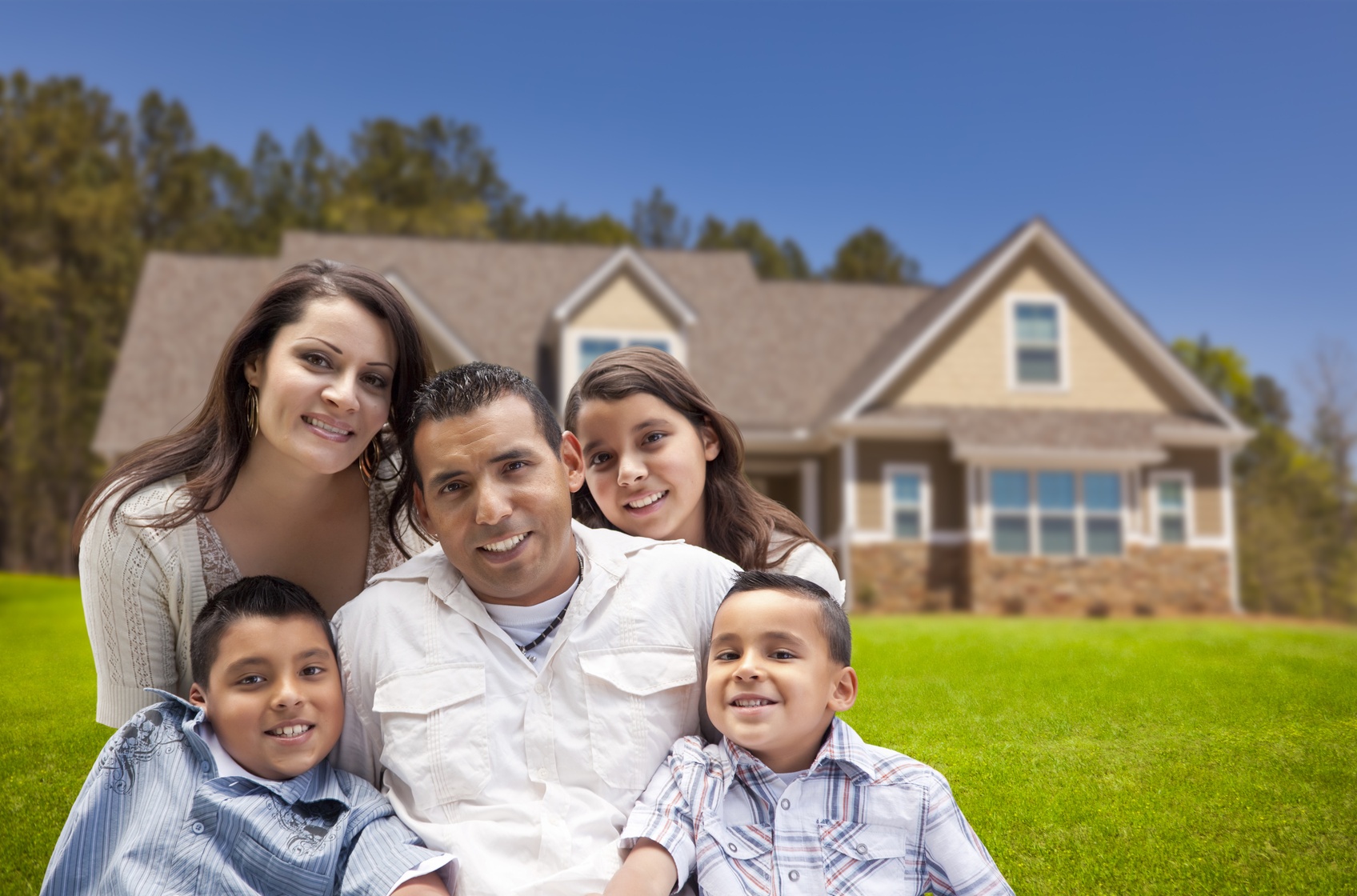 Finding a place to live in Canada as an immigrant is not easy. It takes time and patience. I found it to be a stressful and frustrating process. You should know all of this going in, but once you are done and you have moved in, you will be thankful that you took the time to investigate and understand exactly what your options are.
Read More
Topics: living in Canada, renting in canada