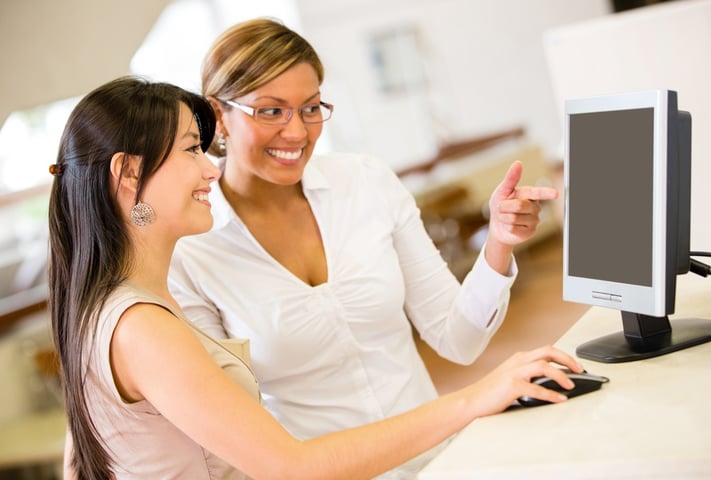 I have personally benefitted a great deal from the services that settlement agencies provide in Canada. They are well funded and aimed at helping newcomers to Canada settle into Canadian life with ease. Arriving here in Canada can be a very stressful time and there is so much to do that it can sometimes feel a little overwhelming. With the patient and helpful people at Canadian settlement agencies supporting you through this time you will be able to enjoy it a lot more.
Settlement services include:
Translation of documents and interpretation
This can be a huge help to you when trying to understand a technical or detailed document that uses language that you are not familiar with.
Help filling out forms and applications
Knowing how to fill out a lot of the paperwork that you are required to do as you settle here can be difficult. Having someone to help guide you through the process can be a huge help.
English as a Second Language (ESL) classes
These will be free and they can take your English language ability to the next level and make you much more employable in Canada.
Help finding a job or training
Sometimes all you need is pointing in the right direction. There are many great resources available to help newcomers to Canada find work or get the training they need to start a career in Canada.
Many agencies have eligibility requirements that you have to meet to use their services. For example, you might have to live in a certain area, or have a certain immigration status. I can fully recommend the use of settlement agencies in Canada as they can answer a lot of questions instantly and get you ready for a bright future in Canada.