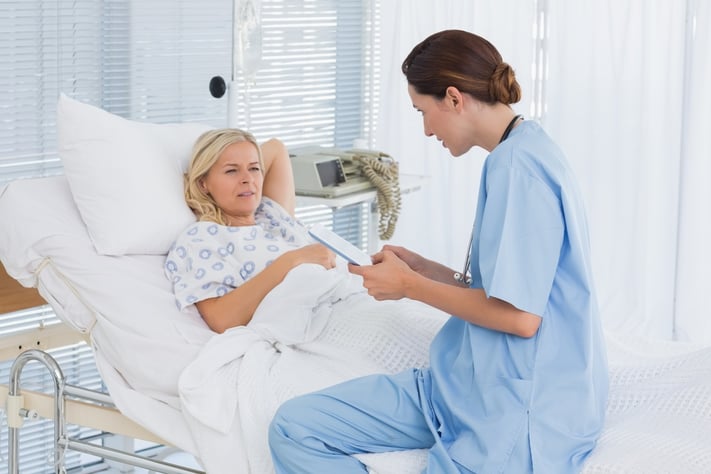 Canada has a great healthcare system that is often coveted by many countries around the world. As a newcomer to Canada you will be able to access the free healthcare that Canadians enjoy. I am very impressed with the Canadian healthcare system and I really enjoy that I do not have to worry about large medical bills should I ever need to see a doctor.
The health care in Canada is a huge blessing for families as you will be able to take your children to the doctor whenever you need to free from the worries of large bills. As any parent knows, it can be essential to take your child to the hospital for even the smallest of health complaints. The last thing you want to be thinking about is the cost of treatment when it is your child health as stake.
This access to health care in Canada dates back to 1984 when all Canadians, including permanent residents would be able to see a doctor for free. Free may not be the best way to describe it, as the system is paid for from the income tax that we all pay. However, as the income tax is deducted from paychecks before we even see the money in our accounts it does feel free.
There are always a few problems with any system that is ambitious enough to provide health care to a whole country. There are access concerns and questions surrounding the quality of care. The truth is that they are doing their best to look after everyone. For newcomers, these issues are further complicated by unfamiliarity with the system that may not be culturally or linguistically sensitive to their needs.
Sometimes employers will provide you with a benefits package that will cover you for dentist visits, and other premium healthcare aspects. So don't forget to ask about this when you are applying for a job in Canada.