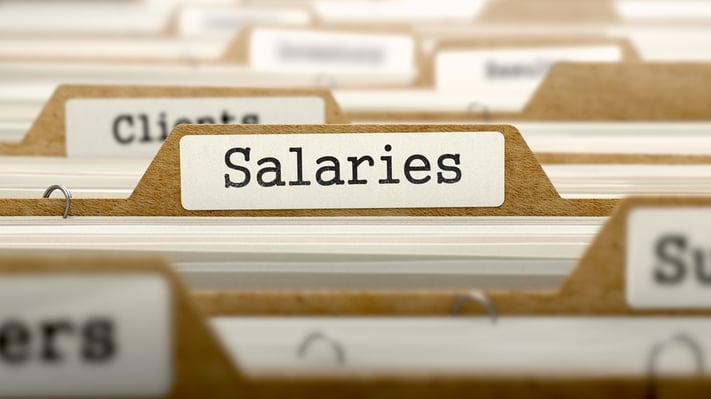 As you have taken the bold step to move to Canada you will almost certainly be hoping to enter the job market in style and get the job and income that you have always dreamed of. If you are committed to this dream then there will need to be some significant research on your part to make sure that you are looking for the right work, in the right place at the right time in Canada.
By taking an interest in the Canadian labour market will be essential in maximizing the return on your job search. You may discover that moving across the country or changing the place in which you are targeting your job search can have a significant positive impact on your potential income.
To Learn More about how you can settle into life in Canada register for our upcoming online fairs. You can speak one on one with settlement experts and discuss everything from education to credentials assessment.
The Canadian Job Market at a glance
In the third quarter of 2016 the number of job vacancies that Canadian employers had was 402,000. So if you are concerned that there are no jobs in Canada, then think again. Here is the interesting thing to bear in mind. The same time frame a year before so no real change in the absolute number of job vacancies, however, there was some noticeable differences from province to province.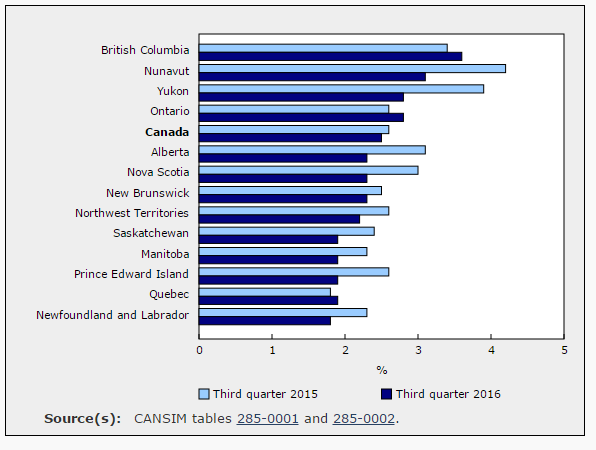 As you can see in this table, there was a significant change in the space of only one year in where there were the most job vacancies. This is why you need to do research on the area of Canada you are planning to move to. Based on shifting economic climates across the country you need to figure out where you should plan to enter your chosen profession in Canada.
Watch the video below to learn about a free assessment that can help you write your Canadian Style Resume!
Looking at the table below, we can see that in the business, finance and administration occupations saw the largest increase. A large portion of this would be vacancies in human resources, business service professionals, auditors, accountants and investment professionals.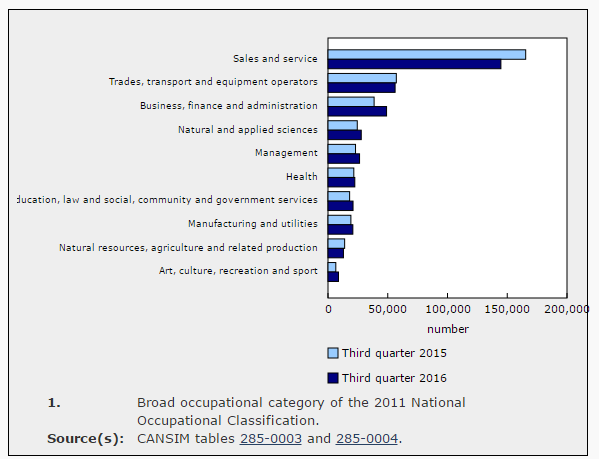 The only occupational group that saw a notable decline were the sales and service positions. These jobs would typically be the likes of cashiers, clerks and order fillers. The vast majority of this decline would have been specifically in part time positions.
The Canadian job market by province
Ontario saw a lift in finance and administration related occupations compared with the previous year. The province also saw increases in the trades, transport and equipment operators as well as management occupations.
British Columbia saw a rise in job vacancies over the year across a great many industry sectors. The biggest lift is in the health occupations.
The largest decline was seen in Alberta, and was seen in the sales and service occupations. It was this decline that contributed to most of the national decline as well.
So, when you come to choose where you plan on landing in Canada you need to understand the ever shifting job market and make your decision based on hard numbers. You can learn more by attending Prepare For Canada's live Job Search Strategies and Techniques webinar.