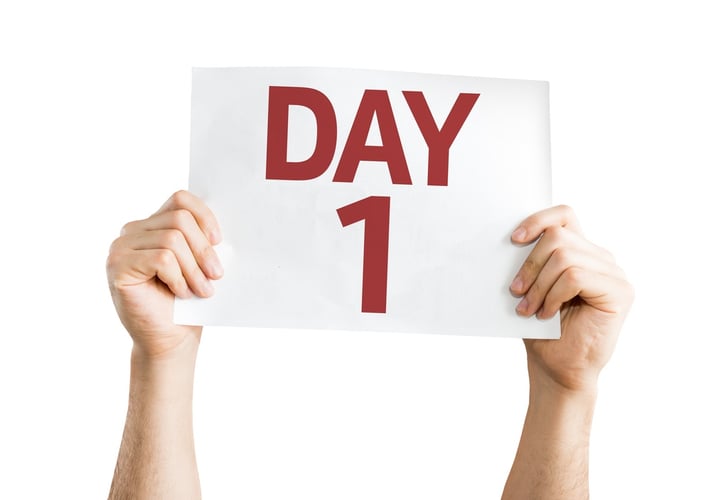 This isn't something that you necessarily share with your new employer as you begin your job, rather something that you use to keep yourself motivated and on track for a positive review after your first 3 months on the job. You should keep a written record of exactly what it is that you plan to achieve and check things off as you proceed to amaze your new colleagues with your work ethic and can do attitude.
Know your company's key product or service
You will have done a great deal of research on the company during the interview process. Now it is time to expand on that knowledge from the inside of the company so that you can show your Canadian employer that you are committed to not only your own success but also that of the company as a whole. A lot of new employees can focus too much on their individual roles and responsibilities and lose sight of what the whole company is trying to achieve. If you can keep this goal in mind you will be very impressive in a casual chit chat with your superiors.
Watch the video below to learn about a free assessment that can help you write your Canadian Style Resume!
Become a part of the team
This may be obvious to many of you, but it is a personal pitfall of mine when I start working at a new Canadian job. Where I am from it is important to keep your head down and get the work done with a minimal amount of socializing. I was shocked to discover that in Canada, team building is actively encouraged and I had to develop a whole new set of skills to adapt to the Canadian working environment.
I wish that I had taken advantage of the first few days at my job to fully establish myself as a member of the team. Very quickly I was known to be quiet, which is not a problem, I have proved myself to be a very hard worker and I can get a lot done in a day. If I had taken the opportunity to speak up I would have been able to control the first impression I gave to everyone.
Recommended for You:
Get the answers you need
You are new and as such, you get to ask all of the questions you want without judgment. This is the time that you should focus on learning as much as you can about every aspect of your job. You should aim to be fully up to speed as soon as possible. The sooner that you can shed the appearance of being the new kid in class and graduate to a confident and well assured member of the team the better.