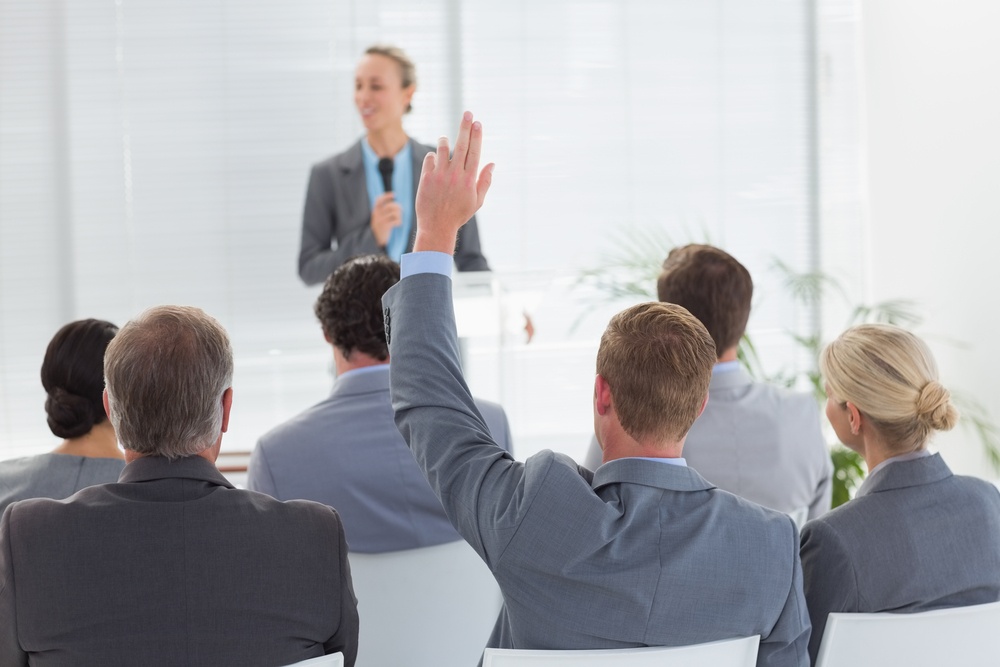 At the Settlement In Canada Online fair you can look forward to meeting some very influential settlement experts from a wide range of industries, employment sectors and education fields.
It is important that you speak to as many of the exhibitors at the fair as possible so that you can really make sure that you make the most of your time there. Any one of these great opportunities could lead you to a fantastic career in Canada.
By taking the time to attend the online fairs and meeting with these settlement experts you will be able to launch your career to the next level. As a newcomer to Canada, you cannot afford to miss out on this amazing opportunity.
Join us at the fair to get your life in Canada off to the right start. You won't regret it.