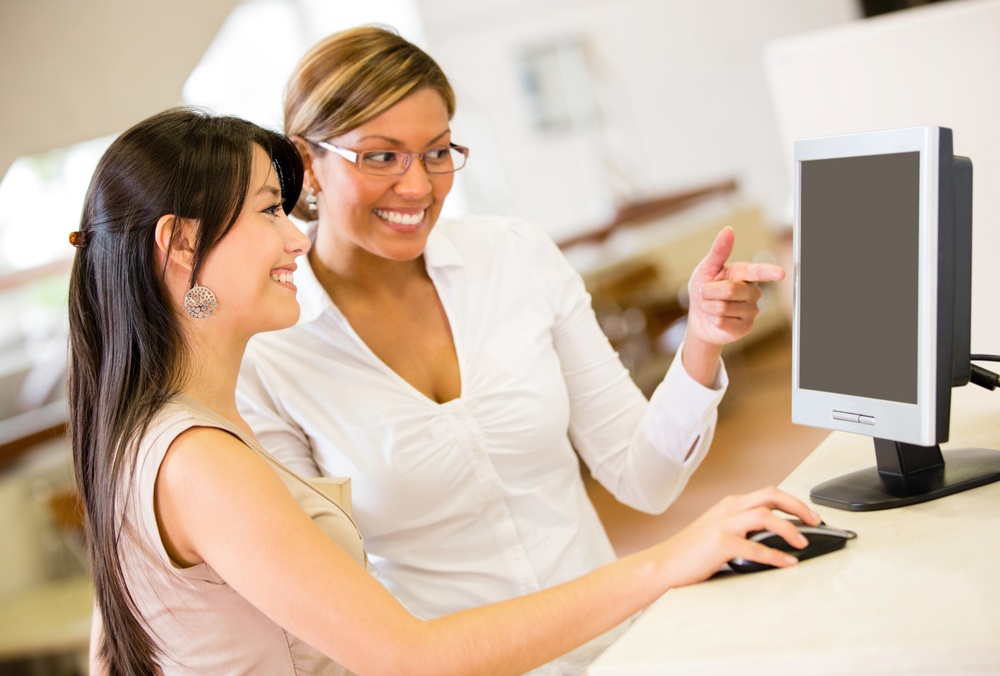 I have personally benefitted a great deal from the services that settlement agencies provide in Canada. They are well funded and aimed at helping newcomers to Canada settle into Canadian life with ease. Arriving here in Canada can be a very stressful time and there is so much to do that it can sometimes feel a little overwhelming. With the patient and helpful people at Canadian settlement agencies supporting you through this time you will be able to enjoy it a lot more.
Read More
Topics: After You Arrive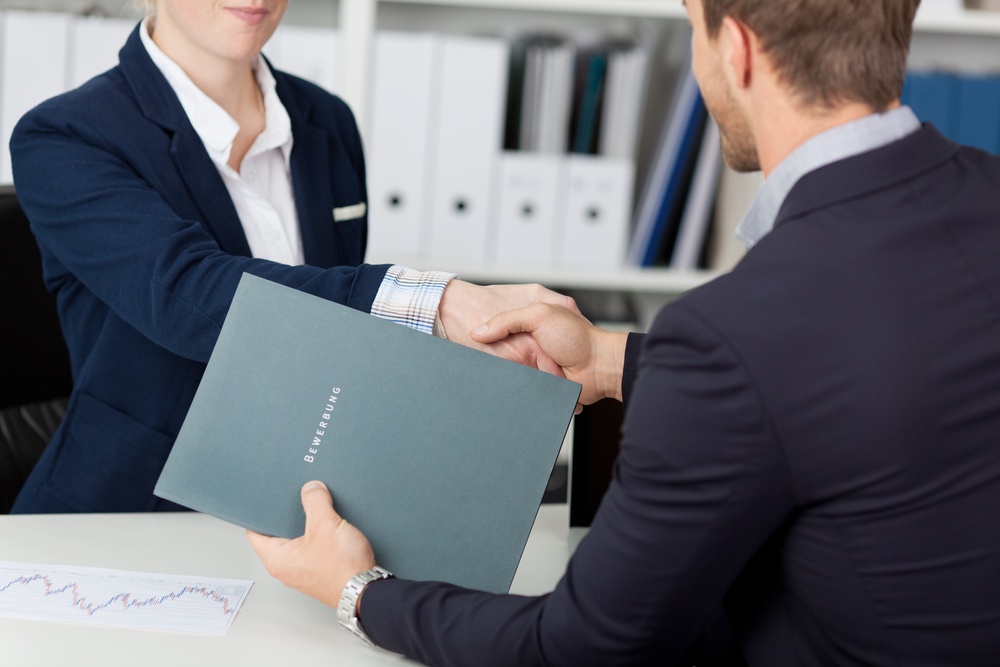 Going for your first interview in Canada can be a very exciting and nerve racking time. You should be thrilled that you have a job interview, and it is perfectly natural to be a little nervous. You will have your hands full preparing for the interview, but what do you do afterwards? Here are some great things that you should do in order to make sure that you have the right follow up and give yourself the best chance at getting the job in Canada.
Read More
Topics: working in canada